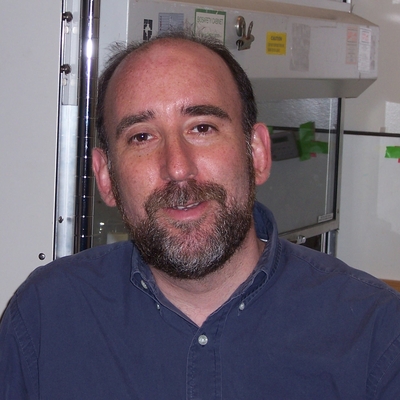 Frederic G. Barr, M.D., Ph.D.
Senior Investigator
Laboratory of Pathology
NCI/CCR
Building 10 - Magnuson CC, Room 3B55 Bethesda, MD 20892-1500
301-480-7176
Research Topics
Dr. Barr's research interest is molecular genetics of cancer with a focus on recurrent chromosomal alterations in sarcomas. His research team has most recently been conducting a multidisciplinary approach to understand the biological consequences of these genetic events in rhabdomyosarcoma, a family of pediatric soft tissue cancers. Major focal points of this research program are fusions of the PAX3 or PAX7 gene with the FOXO1 (FKHR) gene to generate fusion oncoproteins, the amplification of several oncogenic loci, and genome-wide changes in DNA methylation. These studies revealed that the gene fusions result in an aberrant gene expression program that contributes to tumorigenesis. Amplification events involving known and new candidate oncogenes occur in specific gene fusion subsets and are associated with distinct clinical outcomes. Distinct DNA methylation patterns are associated with the fusion-positive and fusion-negative subtypes of rhabdomyosarcoma. Current studies are examining tumorigenic effects, functional domains, downstream targets, regulation of gene expression, and clinical applications.
Biography
Dr. Barr received his undergraduate education at Williams College, and then attended Washington University School of Medicine, where he obtained his M.D. and Ph.D. degrees. Subsequently, he received residency training in anatomic pathology at the Hospital of the University of Pennsylvania and performed postdoctoral research in the Division of Human Genetics and Molecular Biology at the Children's Hospital of Philadelphia. Before coming to the NIH, Dr. Barr was a faculty member in the Department of Pathology and Laboratory Medicine at the University of Pennsylvania School of Medicine. In addition to his research activities, Dr. Barr serves on the Steering Committee of the Soft Tissue Sarcoma Committee of the Children's Oncology Group, and is the Senior Associate Editor for the Journal of Molecular DIagnostics.
Related Scientific Focus Areas
---
This page was last updated on April 11th, 2022