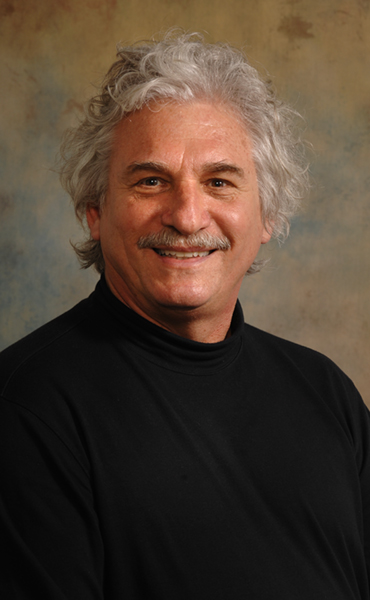 Edward G. Lakatta, M.D.
Senior Investigator
Laboratory of Cardiovascular Science
NIA
251 Bayview Boulevard
Suite 100
Baltimore, MD 21224
410-558-8202
Research Topics
The overall goals of the Laboratory of Cardiovascular Science are (1) to identify age-associated changes that occur within the cardiovascular system and to determine the mechanisms for these changes; (2) to study myocardial structure and function and to determine how age interacts with chronic disease states to alter function; (3) to study basic mechanisms in excitation-contraction coupling and how these are modulated by surface receptor signaling pathways in cardiac muscle; (4) to determine the chemical nature and sequence of intermediate reactions controlling the movement of ions through ionic channels and pumps present in myocardium, and how these are affected by aging and disease; (5) to determine mechanisms that govern neuro-hormonal behavioral aspects of hypertension; (6) to determine mechanisms of normal and abnormal function of vascular smooth muscle and endothelial cells; and (7) to establish the potentials and limitations of new therapeutic approaches such as gene transfer techniques. In meeting these objectives, studies are performed in human volunteers, intact animals, isolated heart and vascular tissues, isolated cardiac and vascular cells, and subcellular organelles.
Biography
Dr. Lakatta received his M.D. from Georgetown University School of Medicine, Washington, D.C. in 1970. His postdoctoral training included an internship and residency in medicine at Strong Memorial Hospital, University of Rochester School of Medicine, cardiology fellowships at Georgetown and Johns Hopkins University Hospitals, and basic research training at NIH and at the Department of Physiology, University College, London, England. He was section chief of the Cardiovascular Laboratory in the Clinical Physiology Branch from 1976 to 1985, at which time he founded the Laboratory of Cardiovascular Science.
---
This page was last updated on September 1st, 2021