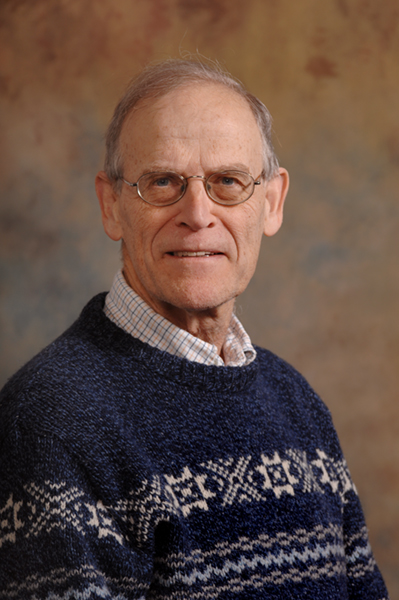 David Schlessinger, Ph.D.
Scientist Emeritus
Laboratory of Genetics
NIA
251 Bayview Boulevard
Suite 100
Baltimore, MD 21224
410-558-8338
Research Topics
The Human Genetics Section The program is designed to study embryonic and developmental events critical for the aging of specialized mammalian cells and concomitant aging-related phenomena.
Biography
Dr. Schlessinger received his Ph.D. from Harvard University in 1960. Following postdoctoral training at the Pasteur Institute in Paris, he joined Washington University in St. Louis, where he served as Professor of Molecular Microbiology, Genetics, and Microbiology in Medicine until his move to NIA in September, 1997. He has contributed both to microbial and human genome studies. He has served as President of the American Society for Microbiology in 1995, and as the Director of the Human Genome Center at Washington University from 1987-97. During his tenure as Center director, he oversaw the development of the X chromosome map and of much related technology, with the concomitant finding of a number of disease genes. He is currently a councillor of the Human Genome Organization (HUGO) International, and President, HUGO Americas.
Related Scientific Focus Areas
---
This page was last updated on October 20th, 2012