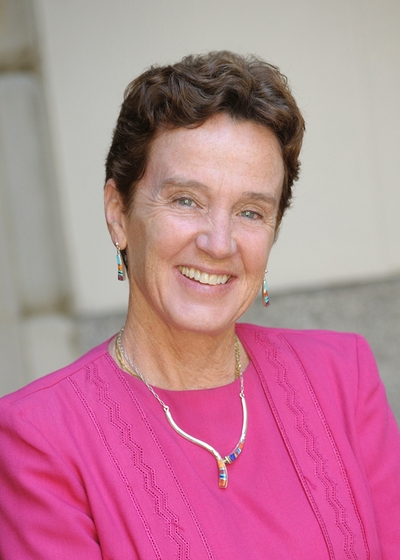 Christine Grady, M.S.N., Ph.D.
Senior Investigator
Department of Bioethics
NIH Clinical Center
Research Topics
Dr. Christine Grady is chief of the Clinical Center's Department of Bioethics. Her research contributions are both conceptual and empirical and are primarily in the ethics of clinical research, including informed consent, vulnerability, study design, recruitment, and international research ethics, as well as ethical issues faced by nurses and other health care providers. Dr. Grady has written widely in books and scholarly journals on topics in bioethics, HIV disease, and nursing.
Biography
Christine Grady is a nurse-bioethicist and a senior investigator who currently serves as the Chief of the Department of Bioethics at the National Institutes of Health Clinical Center. Dr. Grady has authored more than 175 papers in the biomedical and bioethics literature and authored or edited several books, including The Oxford Textbook of Clinical Research Ethics. She served from 2010-2017 as a Commissioner on the President's Commission for the Study of Bioethical Issues. Her work is known internationally, and she has lectured widely on ethical issues in clinical research and clinical care, HIV disease, and nursing. She is an elected fellow of the Hastings Center and of the American Academy of Nursing, a senior research fellow at the Kennedy Institute of Ethics and an elected member of the National Academy of Medicine. She holds a B.S. in nursing and biology from Georgetown University, a M.S.N. in community health nursing from Boston College, and a Ph.D. in philosophy from Georgetown University.
She has participated in numerous intergovernmental task forces and is the recipient of several awards, including the NIH CEO Award in 2017 , and the NIH Director's Award in 2015 and 2017.
Related Scientific Focus Areas
This page was last updated on Tuesday, August 16, 2022