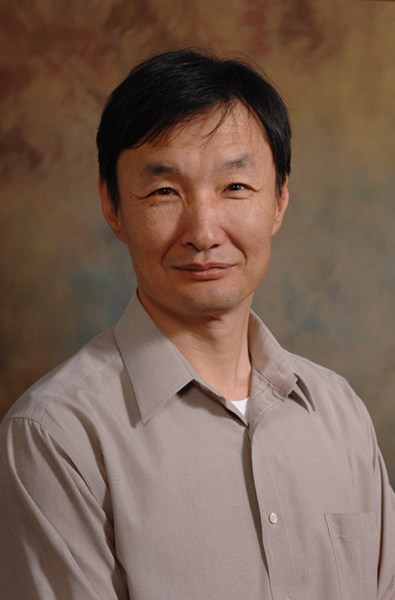 Arya Biragyn, Ph.D.
Senior Investigator
Laboratory of Molecular Biology and Immunology
NIA
251 Bayview Boulevard
Suite 100
Baltimore, MD 21224
410-558-8680
Research Topics
The focus of Dr. Biragyn's research is to understand the "immunological paradox of aging"; that is, why cancer incidence is enhanced but cancers often grow more slowly in older people, and why autoimmunity is more prevalent in the elderly but older people have poor vaccine responses. He hypothesizes that this may be a reflection of age-associated impairment of the regulatory immune cells. He studies cancer-mediated immunoregulation to gain insight on the role of regulatory immune cells and to develop potent immunotherapeutics tailored for elderly.
Biography
Dr. Arya Biragyn received his Ph.D. from the Institute of Molecular Biology at Engelgardt, Academy of Sciences of Russia, Moscow, in 1991. He obtained postdoctoral training from the University of Illinois at Urbana from 1991-1992 and the National Cancer Institute from 1992-1996. From 1996-2000 he was a scientist at the Science International Applications Corp. in Frederick, MD, where he worked on the development of new generation therapeutic vaccines for B cell lymphomas. In 2000 he moved to the Vaccine Biology Section, National Cancer Institute as a Staff Scientist, where he continued his cancer vaccine studies. From 2003 to 2011, he was a tenure-track investigator at the Laboratory of Immunology and, since 2011, he is a tenured senior investigator at the Laboratory of Molecular Biology and Immunology, National Institute on Aging.
---
This page was last updated on August 3rd, 2020