Want to learn a new skill? Take some short breaks
NIH study suggests our brains may use short rest periods to strengthen memories
In a study of healthy volunteers, National Institutes of Health researchers found that our brains may solidify the memories of new skills we just practiced a few seconds earlier by taking a short rest. The results highlight the critically important role rest may play in learning.
"Everyone thinks you need to 'practice, practice, practice' when learning something new. Instead, we found that resting, early and often, may be just as critical to learning as practice," said Leonardo G. Cohen, M.D., Ph.D., senior investigator at NIH's National Institute of Neurological Disorders and Stroke and a senior author of the paper published in the journal Current Biology. "Our ultimate hope is that the results of our experiments will help patients recover from the paralyzing effects caused by strokes and other neurological injuries by informing the strategies they use to 'relearn' lost skills."
The study was led by Marlene Bönstrup, M.D., a postdoctoral fellow in Dr. Cohen's lab. Like many scientists, she held the general belief that our brains needed long periods of rest, such as a good night's sleep, to strengthen the memories formed while practicing a newly learned skill. But after looking at brain waves recorded from healthy volunteers in learning and memory experiments at the NIH Clinical Center, she started to question the idea.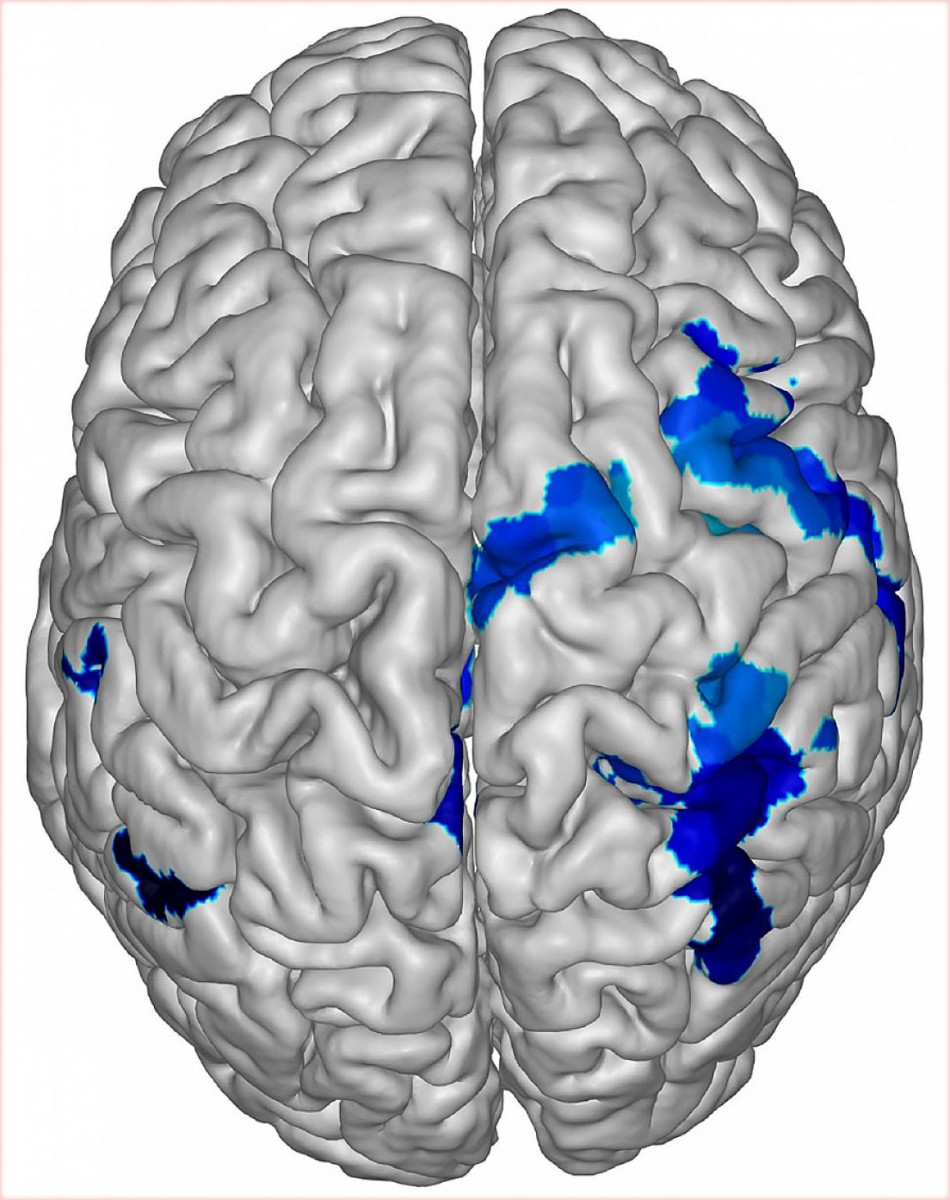 This page was last updated on Friday, January 21, 2022