Researchers find weaker immune response to viral infections in children with mitochondrial disorders
One of the first human studies on how mitochondrial function impacts immune cells to guide future treatments
In a new study, National Institutes of Health (NIH) researchers found that altered B cell function in children with mitochondrial disorders led to a weaker and less diverse antibody response to viral infections. The study, published in Frontiers in Immunology, was led by researchers at the National Human Genome Research Institute (NHGRI), who analyzed the gene activities of immune cells in children with mitochondrial disorders and found that B cells, which produce antibodies to fight viral infections, are less able to survive cellular stress.
"Our work is one of the first examples to study how B cells are affected in mitochondrial disease by looking at human patients," said Eliza Gordon-Lipkin, M.D., assistant research physician in NHGRI's Metabolism, Infection and Immunity Section and co-first author of the paper.
Mitochondria are important components of nearly every cell in the body because they convert food and oxygen into energy. Genomic variants in more than 350 genes have been linked to mitochondrial disorders with varied symptoms depending on which cells are affected.
"For children with mitochondrial disorders, infections can be life threatening or they can worsen the progression of their disorder," said Peter McGuire, M.B.B.Ch., NHGRI investigator, head of the Metabolism, Infection and Immunity Section and senior author of the study. "We wanted to understand how immune cells differ in these patients and how that influences their response to infections."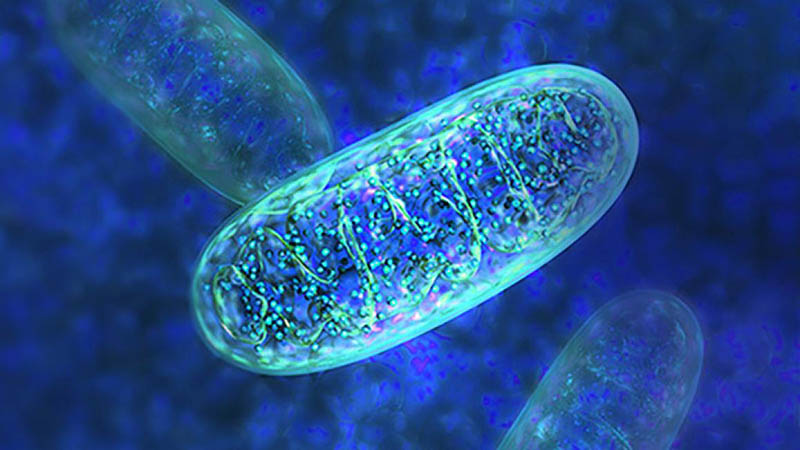 This page was last updated on Friday, July 7, 2023