Remdesivir prevents MERS coronavirus disease in monkeys
Results support testing antiviral against 2019 novel coronavirus
The experimental antiviral remdesivir successfully prevented disease in rhesus macaques infected with Middle East respiratory syndrome coronavirus (MERS-CoV), according to a new study from National Institutes of Health scientists. Remdesivir prevented disease when administered before infection and improved the condition of macaques when given after the animals already were infected.
The new report from NIH's National Institute of Allergy and Infectious Diseases (NIAID) appears in the Proceedings of the National Academy of Sciences.
MERS-CoV is closely related to the 2019 novel coronavirus (2019-nCoV) that has grown to be a global public health emergency since cases were first detected in Wuhan, China, in December.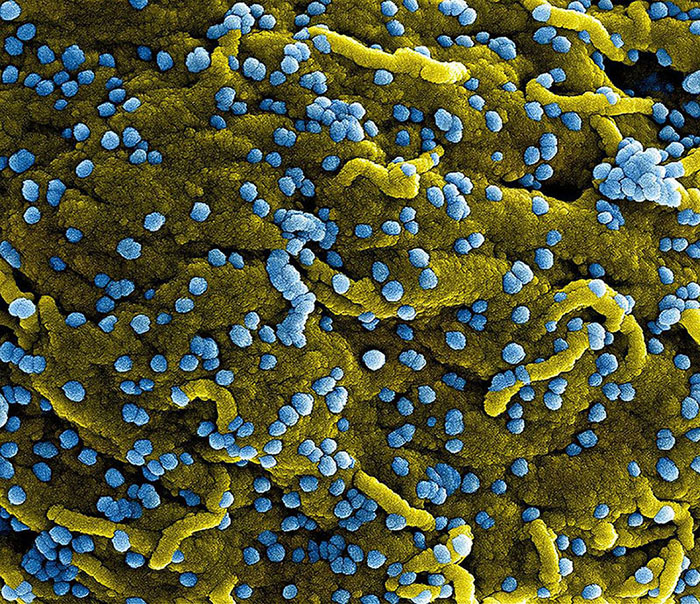 This page was last updated on Friday, January 21, 2022