NCI's Douglas R. Lowy and John T. Schiller to receive 2017 Lasker Award
Two scientists at the National Cancer Institute (NCI) will receive the 2017 Lasker-DeBakey Clinical Medical Research Award for their significant research leading to the development of human papillomavirus (HPV) vaccines. The award is the country's most prestigious biomedical research prize, and will be presented to John T. Schiller, Ph.D., of NCI's Center for Cancer Research (CCR), and Douglas R. Lowy, M.D., also in CCR and acting director of NCI. NCI is part of the National Institutes of Health.
Dr. Lowy's and Dr. Schiller's collaborative work to understand and prevent HPV infection has led to the approval of three preventive HPV vaccines by the U.S. Food and Drug Administration.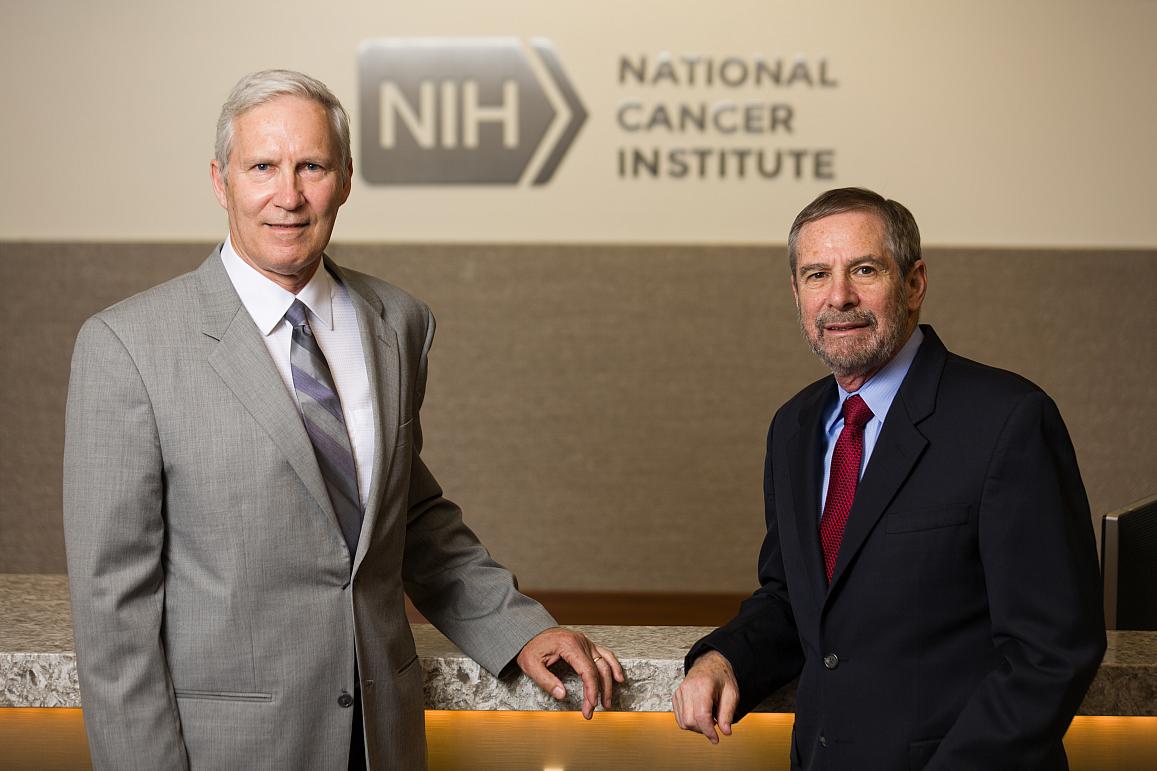 This page was last updated on Friday, January 21, 2022