Marburg vaccine shows promising results in first-in-human study
A newly published paper in The Lancet shows that an experimental vaccine against Marburg virus (MARV) was safe and induced an immune response in a small, first-in-human clinical trial. The vaccine, developed by researchers at the National Institute of Allergy and Infectious Diseases (NIAID), part of the National Institutes of Health, could someday be an important tool to respond to Marburg virus outbreaks.
This first-in-human, Phase 1 study tested an experimental MARV vaccine candidate, known as cAd3-Marburg, which was developed at NIAID's Vaccine Research Center (VRC). This vaccine uses a modified chimpanzee adenovirus called cAd3, which can no longer replicate or infect cells, and displays a glycoprotein found on the surface of MARV to induce immune responses against the virus. The cAd3 vaccine platform demonstrated a good safety profile in prior clinical trials when used in investigational Ebola virus and Sudan virus vaccines developed by the VRC.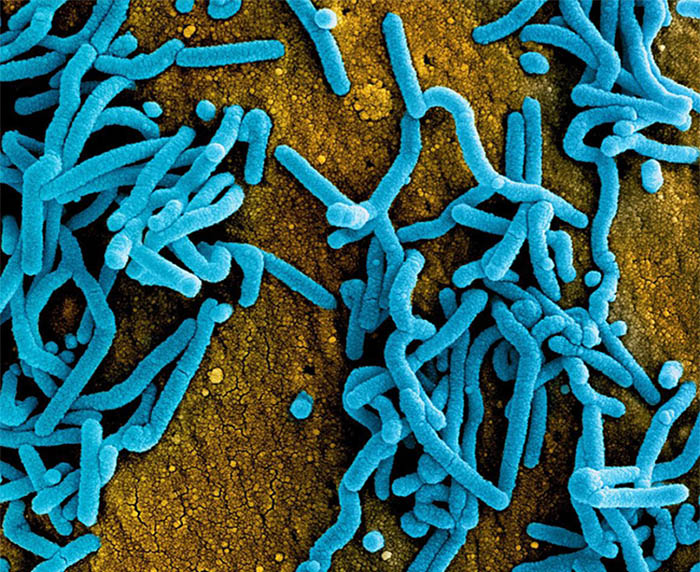 This page was last updated on Monday, January 30, 2023