IRP study traces molecular link from gene to late-onset retinal degeneration
Scientists have discovered that gene therapy and the diabetes drug metformin may be potential treatments for late-onset retinal degeneration (L-ORD), a rare, blinding eye disease. Researchers from the National Eye Institute (NEI), part of the National Institutes of Health, generated a "disease-in-a-dish" model to study the disease. The findings are published in Communications Biology.
"This new model of a rare eye disease is a terrific example of translational research, where collaboration among clinical and laboratory researchers advances knowledge not by small steps, but by leaps and bounds," said Michael F. Chiang, M.D., director of the NEI, part of the National Institutes of Health.
L-ORD is a rare, dominantly inherited disorder, meaning that it can occur when there is an abnormal gene from one parent. L-ORD is caused by a mutation in the gene that encodes the protein CTRP5. People with the disorder develop abnormal blood vessel growth and deposits of apolipoprotein E, which is involved in fat metabolism within the retina. Symptoms, including difficulty seeing in the dark and loss of central vision, usually appear around age 50 to 60. As L-ORD progresses, cells in the retinal pigment epithelium (RPE), a layer of tissue that nourishes the retina's light-sensing photoreceptors, shrink and die. Loss of RPE leads to the loss of photoreceptors and in turn, to loss of vision.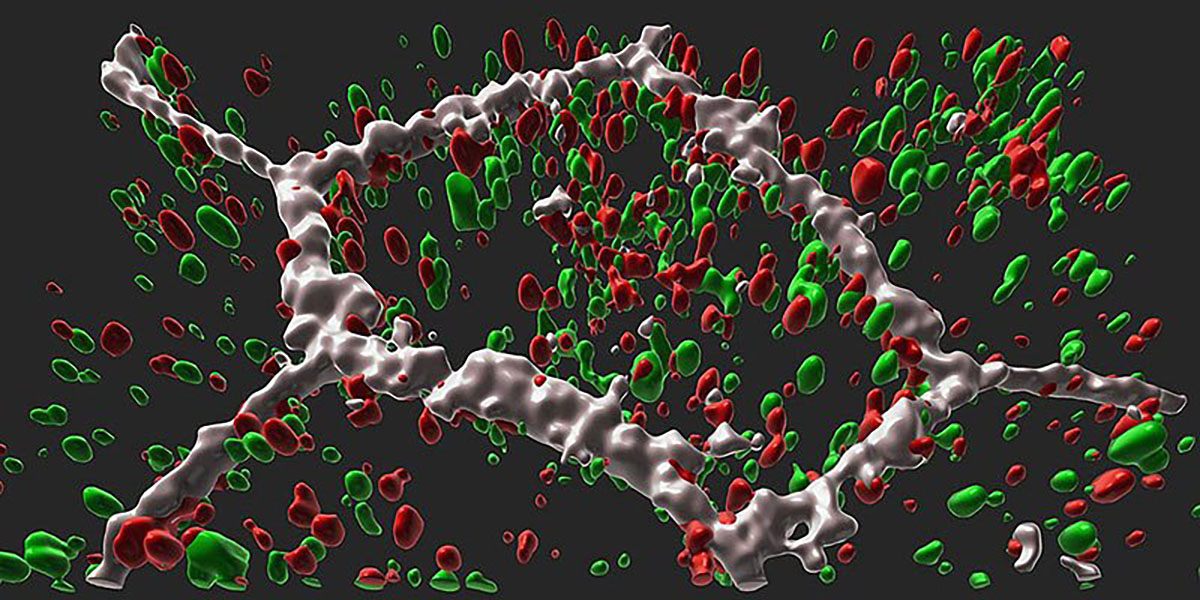 This page was last updated on Friday, January 21, 2022