IRP study illuminates origins of lung cancer in never smokers
A genomic analysis of lung cancer in people with no history of smoking has found that a majority of these tumors arise from the accumulation of mutations caused by natural processes in the body. This study was conducted by an international team led by researchers at the National Cancer Institute (NCI), part of the National Institutes of Health (NIH), and describes for the first time three molecular subtypes of lung cancer in people who have never smoked.
These insights will help unlock the mystery of how lung cancer arises in people who have no history of smoking and may guide the development of more precise clinical treatments. The findings were published September 6, 2021, in Nature Genetics.
"What we're seeing is that there are different subtypes of lung cancer in never smokers that have distinct molecular characteristics and evolutionary processes," said epidemiologist Maria Teresa Landi, M.D., Ph.D., of the Integrative Tumor Epidemiology Branch in NCI's Division of Cancer Epidemiology and Genetics, who led the study, which was done in collaboration with researchers at the National Institute of Environmental Health Sciences, another part of NIH, and other institutions. "In the future we may be able to have different treatments based on these subtypes."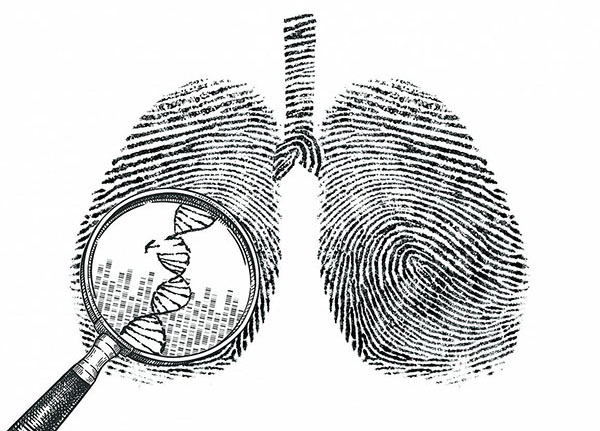 This page was last updated on Friday, January 21, 2022