IRP scientists illuminate causes of hepatitis B virus-associated acute liver failure
National Institutes of Health scientists and their collaborators found that hepatitis B virus (HBV)-associated acute liver failure (ALF) — a rare condition that can turn fatal within days without liver transplantation — results from an uncommon encounter between a highly mutated HBV variant and an unusual immune response in the patient's liver that is mainly sustained by antibody-producing B cells.
By applying state-of-the-art technologies, the researchers discovered important new mechanisms about the disease by examining liver samples taken from four patients who developed HBV-ALF. HBV-ALF is one of the most dramatic clinical syndromes in medicine, according to the research team, but so rare that samples of this type are seldom available for study.
Scientists from NIH's National Institute of Allergy and Infectious Diseases (NIAID) led the project with colleagues from two Italian universities. Their study is published in Proceedings of the National Academy of Sciences.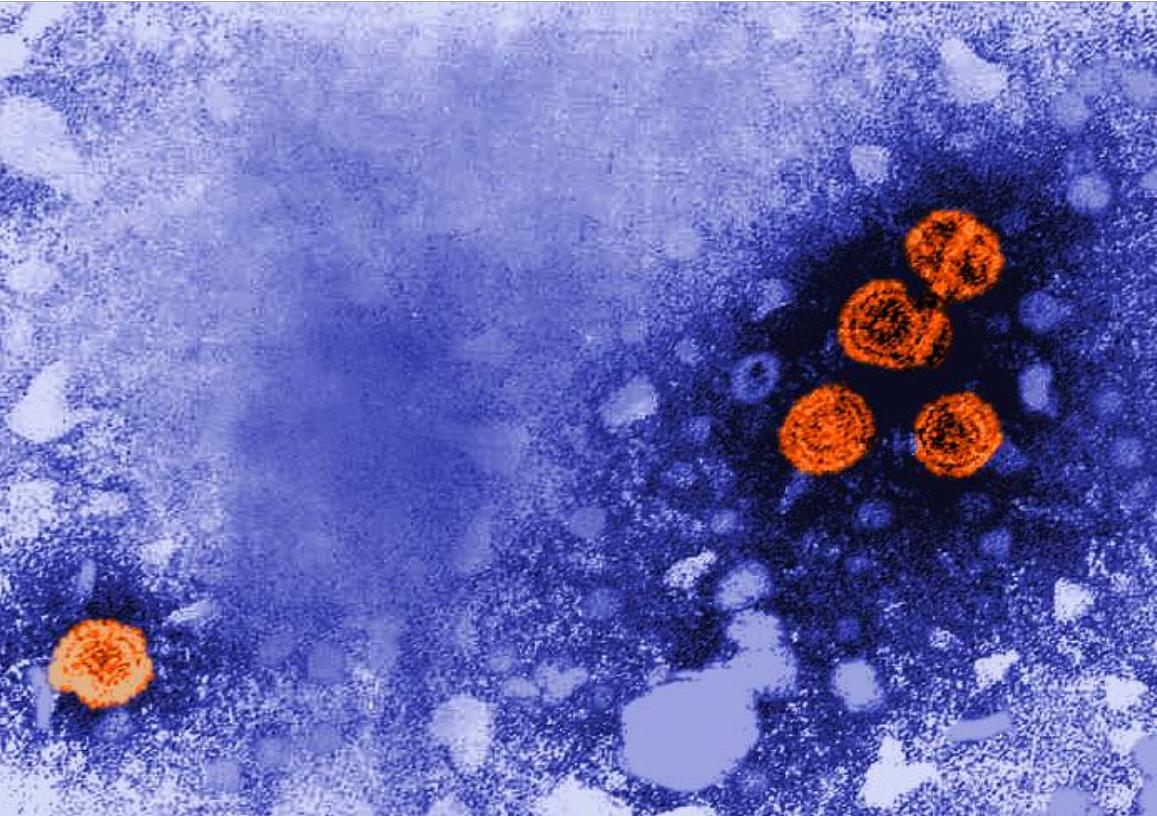 This page was last updated on Friday, January 21, 2022