IRP scientists develop blood test to help improve liver cancer screening
Scientists have developed a new test that can help identify people who are likely to develop hepatocellular carcinoma (HCC), the most common form of liver cancer. The approach uses a simple blood test to check for the patient's previous exposure to certain viruses.
A study of the new approach was led by researchers at the National Cancer Institute (NCI), part of the National Institutes of Health. The study also involved researchers from the National Institute of Diabetes and Digestive and Kidney Diseases and several academic centers. The findings were published June 10 in Cell.
"Together with existing screening tests, the new test could play an important role in screening people who are at risk for developing HCC. It could help doctors find and treat HCC early. The method is relatively simple and inexpensive, and it only requires a small blood sample," said the study's leader, Xin Wei Wang, Ph.D., co-leader of the NCI Center for Cancer Research (CCR) Liver Cancer Program.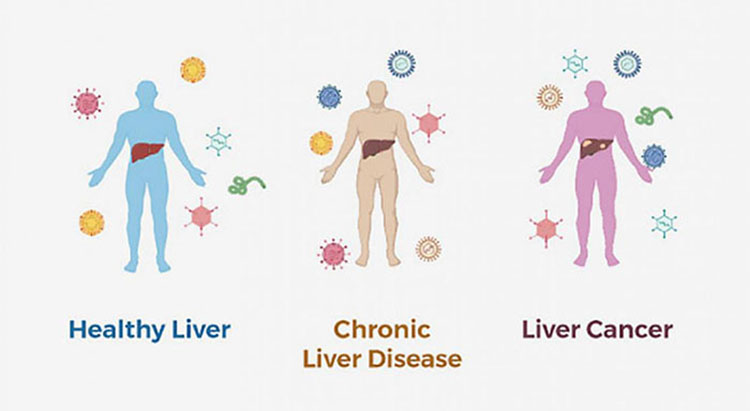 This page was last updated on Friday, January 21, 2022