IRP scientists describe "multi-kingdom dialogue" between internal, external microbiota
Implications for functions ranging from tissue repair to antimicrobial responses
National Institutes of Health scientists and their collaborators have identified an internal communication network in mammals that may regulate tissue repair and inflammation, providing new insights on how diseases such as obesity and inflammatory skin disorders develop. The new research is published in Cell.
The billions of organisms living on body surfaces such as the skin of mammals — collectively called microbiota — communicate with each other and the host immune system in a sophisticated network. According to the study, viruses integrated in the host genome, remnants of previous infections called endogenous retroviruses, can control how the host immune system and the microbiota interact, affecting tissue repair and antimicrobial defenses. Endogenous retroviruses can comprise up to 10% of all genes.
The newly discovered role of endogenous retroviruses adds to the scientific community's understanding of certain diseases and inflammatory states and opens new research avenues. "Together, our results support the idea that mammals may have co-opted their endogenous viromes as a means to communicate with their microbiota, resulting in a multi-kingdom dialogue that controls both immunity and inflammation," the authors state.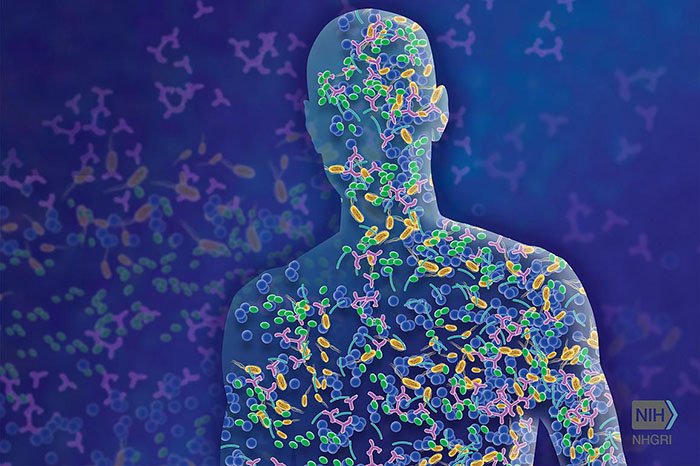 This page was last updated on Friday, January 21, 2022