Immune system can slow degenerative eye disease, IRP-led mouse study shows
Complement system appears to be double-edged sword depending on the eye disease
A new study shows that the complement system, part of the innate immune system, plays a protective role to slow retinal degeneration in a mouse model of retinitis pigmentosa, an inherited eye disease. This surprising discovery contradicts previous studies of other eye diseases suggesting that the complement system worsens retinal degeneration. The research was performed by scientists at the National Eye Institute (NEI), part of the National Institutes of Health, and appears in the Journal of Experimental Medicine.
Retinitis pigmentosa is an incurable and unpreventable blinding eye disease that affects 1 in 4,000 people.
"Much research is devoted to studying therapies that attempt to alter the immune system's role in inherited diseases such as retinitis pigmentosa because such treatments would have broad applicability, regardless of a patient's causative mutation," said the study's principal investigator Wai T Wong, M.D., Ph.D., chief the Neuron-Glia Interactions in Retinal Disease Section at NEI.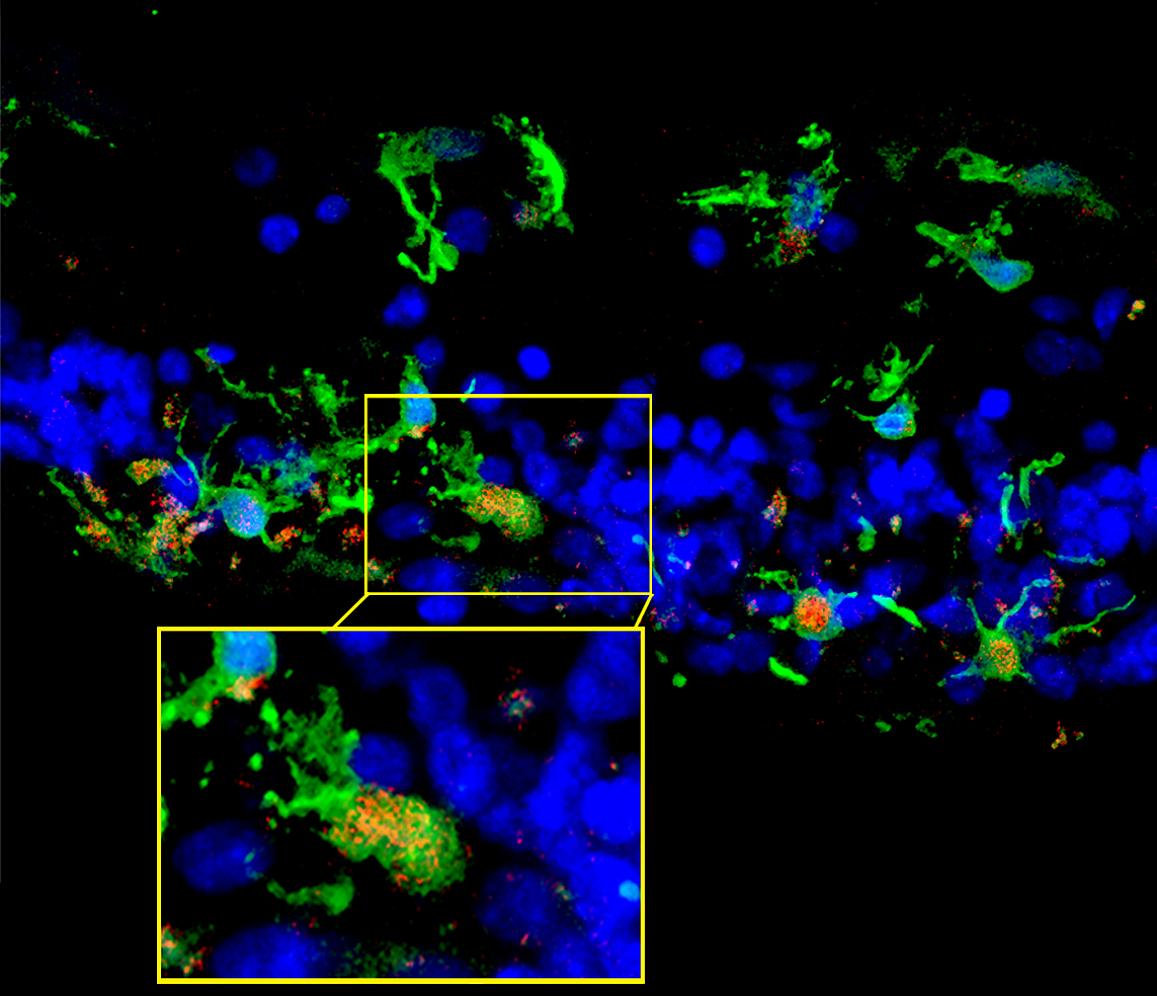 This page was last updated on Friday, January 21, 2022