Higher brain glucose levels may mean more severe Alzheimer's
NIH study shows connections between glucose metabolism, Alzheimer's pathology, symptoms.
For the first time, scientists have found a connection between abnormalities in how the brain breaks down glucose and the severity of the signature amyloid plaques and tangles in the brain, as well as the onset of eventual outward symptoms, of Alzheimer's disease. The study was supported by the National Institute on Aging (NIA), part of the National Institutes of Health, and appears in the Nov. 6, 2017, issue of Alzheimer's & Dementia: the Journal of the Alzheimer's Association.
Led by Madhav Thambisetty, M.D., Ph.D., investigator and chief of the Unit of Clinical and Translational Neuroscience in the NIA's Laboratory of Behavioral Neuroscience, researchers looked at brain tissue samples at autopsy from participants in the Baltimore Longitudinal Study of Aging (BLSA), one of the world's longest-running scientific studies of human aging. The BLSA tracks neurological, physical and psychological data on participants over several decades.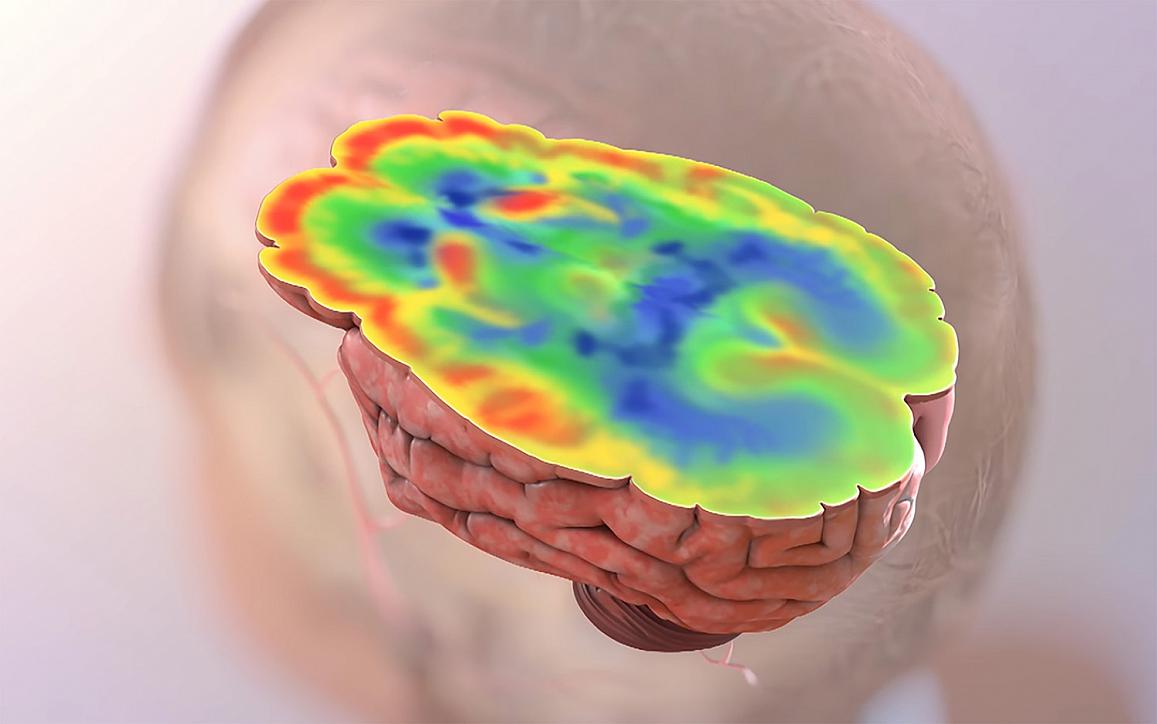 This page was last updated on Friday, January 21, 2022