Flu infection study increases understanding of natural immunity
Findings illustrate role of specific antibodies.
People with higher levels of antibodies against the stem portion of the influenza virus hemagglutinin (HA) protein have less viral shedding when they get the flu, but do not have fewer or less severe signs of illness, according to a new study published in mBio. HA sits on the surface of the influenza virus to help bind it to cells and features a head and stem region. Scientists only recently discovered that humans naturally generate anti-HA stem antibodies in response to flu infection, and this is the first study of its kind to evaluate pre-existing levels of these specific antibodies as a predictor of protection against influenza. The findings could have implications for flu vaccine development, according to the authors. Scientists at the National Institute of Allergy and Infectious Diseases (NIAID), part of the National Institutes of Health, conducted the research.
The study team has explored immune responses to two influenza surface proteins: HA—the main target of traditional seasonal flu vaccines—and neuraminidase (NA). The head region of HA is constantly changing, which is why influenza vaccine strains must be updated each year. The HA stem region, however, is less susceptible to change, making it a potential target for novel vaccines aimed at broader, more durable protection.
In the new analysis, investigators sought to understand the role of pre-existing anti-HA stem antibodies in protection against influenza using data from a healthy volunteer influenza challenge trial that took place in 2013 at the NIH Clinical Center in Bethesda, Maryland. Led by NIAID's Matthew J. Memoli, M.D., the trial enrolled 65 healthy volunteers aged 18 to 50 years. Participants stayed in a specially designed isolation and infection control unit throughout the study. Investigators measured participants' baseline levels of anti-HA stem antibodies, infected them with a 2009 H1N1 influenza virus, and then measured levels of anti-HA stem antibodies again.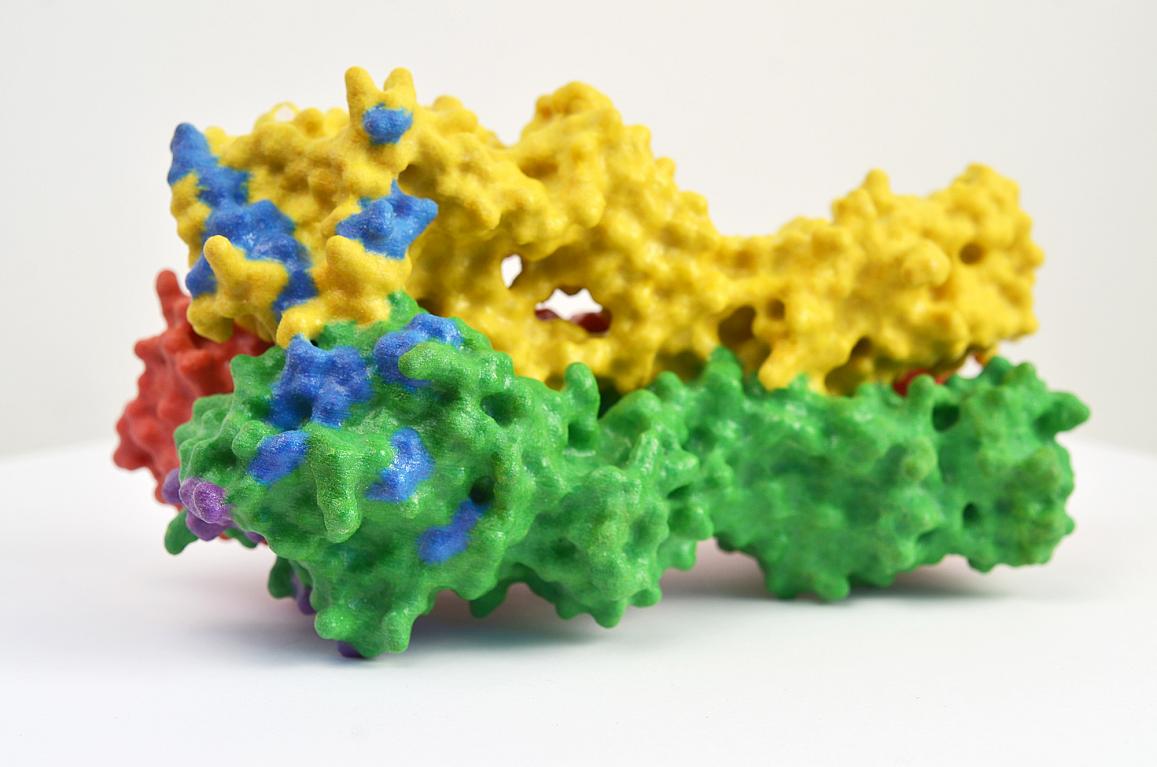 This page was last updated on Friday, January 21, 2022