FDA-approved drug effectively treats rare chronic immune disorder
Small IRP clinical trial conducted in partnership with AstraZeneca
A drug approved to treat a severe form of asthma dramatically improved the health of people with rare chronic immune disorders called hypereosinophilic syndromes (HES) in whom other treatments were ineffective or intolerable. This finding comes from a small clinical trial led by scientists at the National Institute of Allergy and Infectious Diseases (NIAID), part of the National Institutes of Health, and conducted through a partnership with the global biopharmaceutical company AstraZeneca. The results were published online today in the New England Journal of Medicine.
"People living with a rare disease often have few, if any, effective treatment options," said NIAID Director Anthony S. Fauci, M.D. "This promising treatment advance for people with hypereosinophilic syndromes is just one example of how NIH research responds to the unique medical needs of individuals with rare diseases."
HES is caused by higher-than-normal numbers of white blood cells called eosinophils in the blood, tissues or both. While most people have 0 to 500 eosinophils per microliter (µL) of blood, people with HES typically have more than 1,500 eosinophils/µL. The symptoms of HES vary widely from one patient to the next and can affect the heart, lungs, skin, gastrointestinal tract, central nervous system and other organ systems.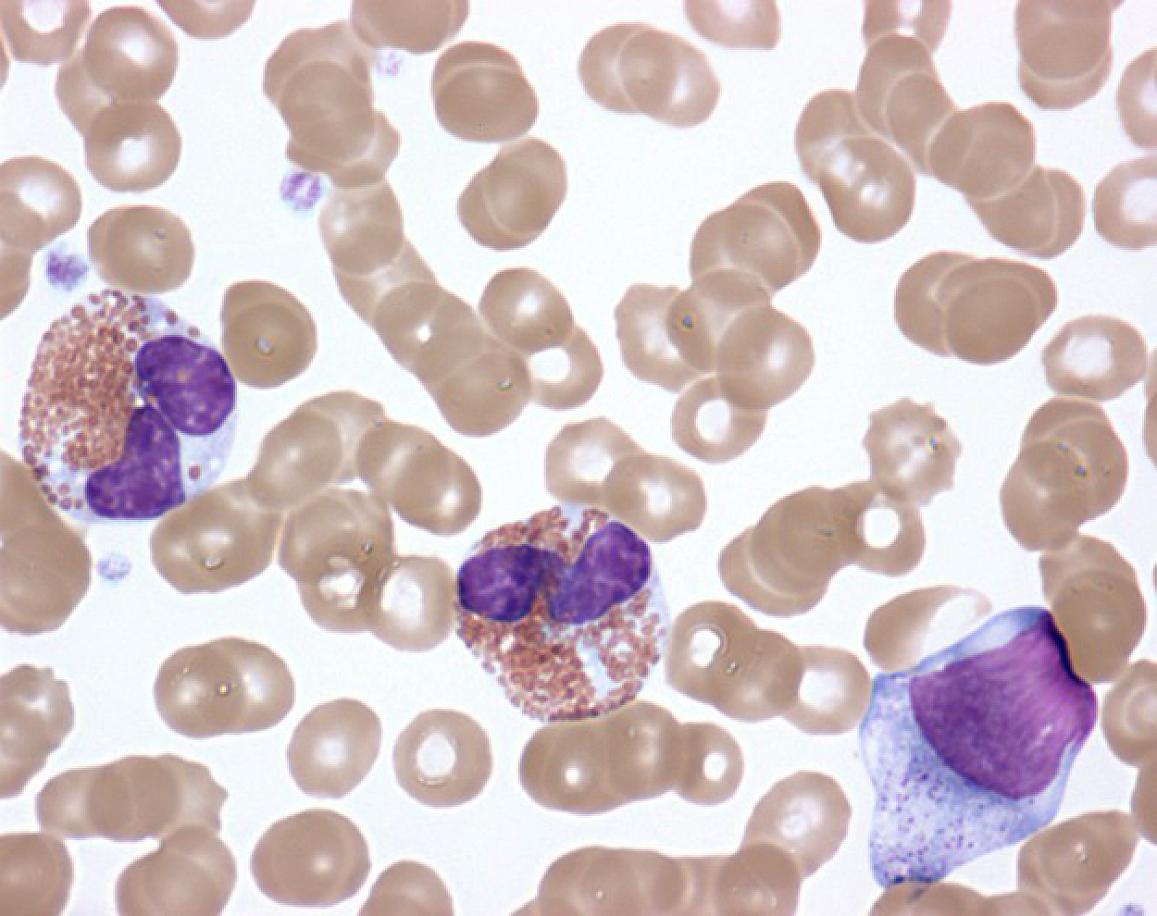 This page was last updated on Friday, January 21, 2022