Combination HIV prevention reduces new infections by 42 percent in Ugandan district
NIH-supported study provides evidence for implementing approach broadly.
A study published today in the New England Journal of Medicine provides real-world evidence that implementing a combination of proven HIV prevention measures across communities can substantially reduce new HIV infections in a population.
Investigators found that HIV incidence dropped by 42 percent among nearly 18,000 people in Rakai District, Uganda, during a seven-year period in which the rates of HIV treatment and voluntary medical male circumcision increased significantly.
The HIV prevention strategy whose impact was observed in the study is based on earlier findings by the National Institutes of Health and others demonstrating the protective effect of voluntary medical male circumcisionfor HIV-uninfected men and of HIV-suppressing antiretroviral therapy (ART) for halting sexual transmission of the virus to uninfected partners. The strategy is also based on studies showing that changes in sexual behavior, such as having only one sexual partner, can help prevent HIV infection.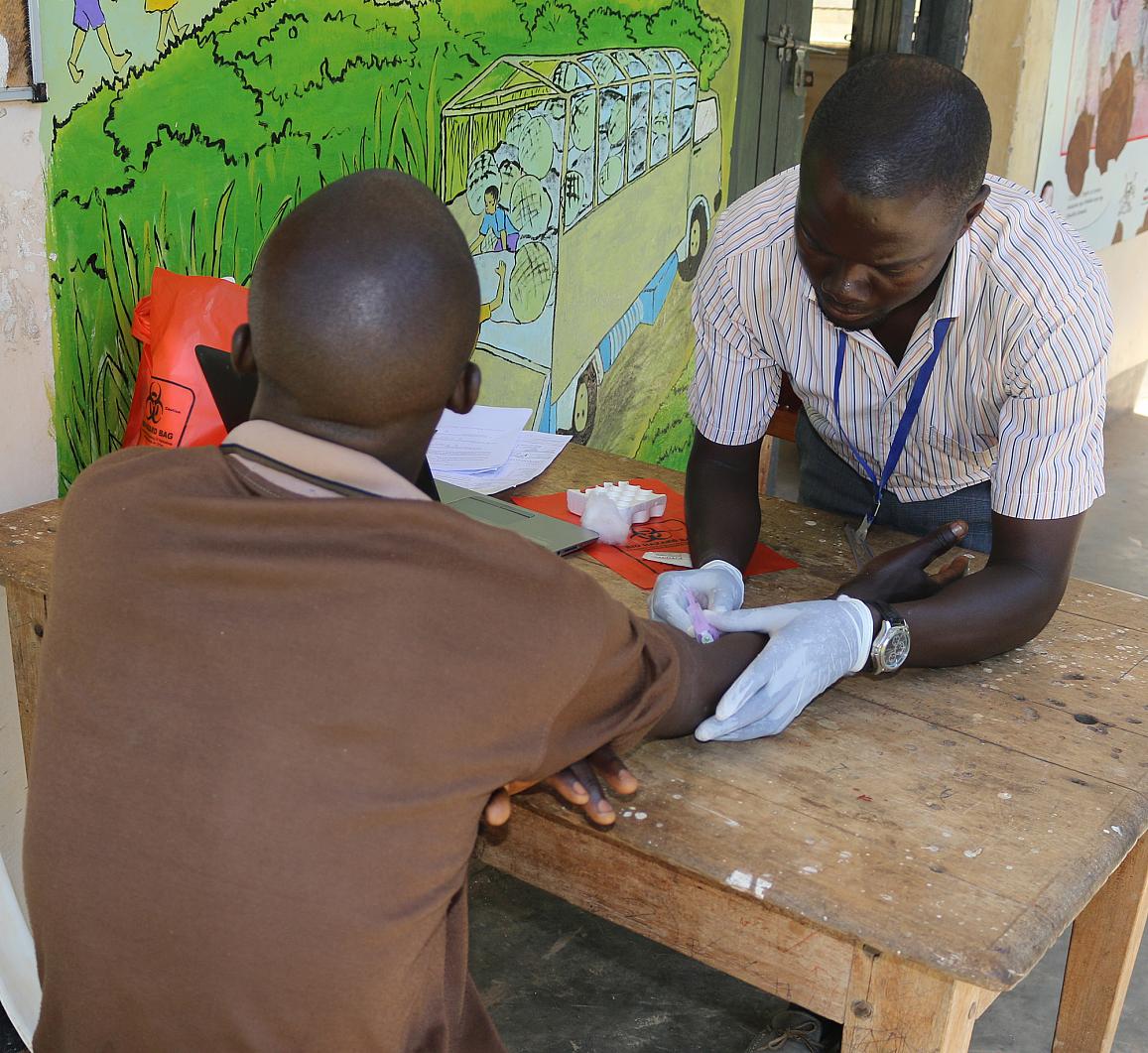 This page was last updated on Friday, January 21, 2022