Changed route of immunization dramatically improves efficacy of TB vaccine
Tuberculosis (TB), an ancient disease, is the leading infectious cause of death globally, yet the world's only licensed TB vaccine, Bacille Calmette-Guerin (BCG), was developed a century ago. Given to infants via a needle placed just under the skin, BCG protects babies from a form of the disease called disseminated TB but is far less effective at preventing pulmonary TB, the major cause of illness and deaths, in teens or adults.
Now, researchers from the National Institutes of Health's National Institute of Allergy and Infectious Diseases (NIAID) and their colleagues have shown that simply changing the dose and route of administration from intradermal (ID) to intravenous (IV) greatly increases the vaccine's ability to protect rhesus macaques from infection following exposure to Mycobacterium tuberculosis (Mtb), the bacterium that causes TB. The findings provide a new understanding of the mechanisms of BCG-elicited protection against tuberculosis infection and disease. In addition, the findings support investigation of IV BCG administration in clinical trials to determine whether this route improves its effectiveness in teens and adults.
Study investigators at the NIAID Vaccine Research Center were led by Robert A. Seder, M.D., and Mario Roederer, Ph.D. Their collaborators included JoAnne L. Flynn, Ph.D., of University of Pittsburgh School of Medicine.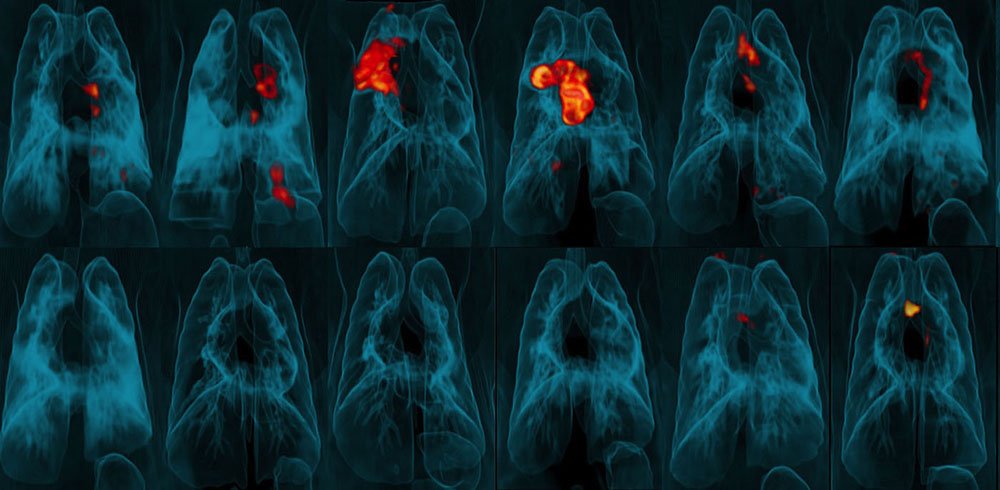 This page was last updated on Friday, January 21, 2022