Boosting energy levels within damaged nerves may help them heal
NIH-funded project in mice provides insights into why nerves fail to regrow following injury
When the spinal cord is injured, the damaged nerve fibers — called axons — are normally incapable of regrowth, leading to permanent loss of function. Considerable research has been done to find ways to promote the regeneration of axons following injury. Results of a study performed in mice and published in Cell Metabolism suggests that increasing energy supply within these injured spinal cord nerves could help promote axon regrowth and restore some motor functions. The study was a collaboration between the National Institutes of Health and the Indiana University School of Medicine in Indianapolis.
"We are the first to show that spinal cord injury results in an energy crisis that is intrinsically linked to the limited ability of damaged axons to regenerate," said Zu-Hang Sheng, Ph.D., senior principal investigator at the NIH's National Institute of Neurological Disorders and Stroke (NINDS) and a co-senior author of the study.
Like gasoline for a car engine, the cells of the body use a chemical compound called adenosine triphosphate (ATP) for fuel. Much of this ATP is made by cellular power plants called mitochondria. In spinal cord nerves, mitochondria can be found along the axons. When axons are injured, the nearby mitochondria are often damaged as well, impairing ATP production in injured nerves.
"Nerve repair requires a significant amount of energy," said Dr. Sheng. "Our hypothesis is that damage to mitochondria following injury severely limits the available ATP, and this energy crisis is what prevents the regrowth and repair of injured axons."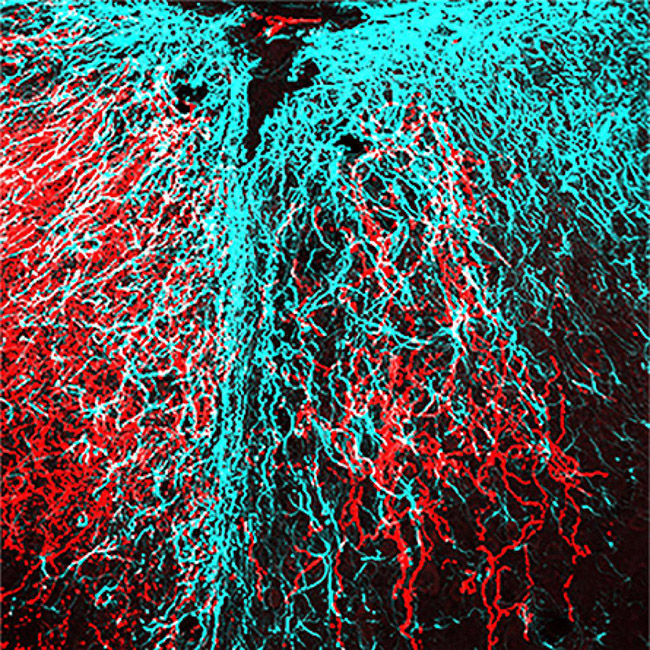 This page was last updated on Friday, January 21, 2022