Blood test shows promise for early detection of acute heart transplant rejection
DNA-based "liquid biopsy" could help save lives and reduce health disparities
Researchers have developed a blood test that could make it possible for doctors to detect — then quickly prevent or slow down — acute heart transplant rejection, a potentially deadly condition that occurs in the early months after a patient has received a donor heart. They estimate that the test could eliminate up to 80 percent of invasive heart tissue biopsies currently used to detect rejection.
In studies of a group of nearly 200 heart transplant recipients, the new blood test performed better than tissue biopsies, as it signaled problems even when no outward signs of rejection were evident.
The study was primarily funded by the National Heart, Lung, and Blood Institute (NHLBI), part of the National Institutes of Health. The study's findings are scheduled to appear January 13 in Circulation, a publication of the American Heart Association.
"There's an urgent need for an alternative method to monitor patients for acute heart transplant rejection," said Sean Agbor-Enoh, M.D., Ph.D., study co-author and chief of the NHLBI's Laboratory of Applied Precision Omics.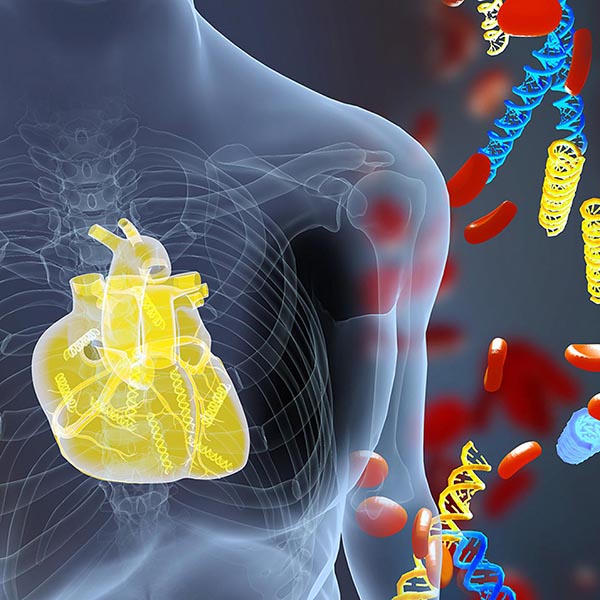 This page was last updated on Friday, January 21, 2022