Bacteria therapy for eczema shows promise in IRP study
Topical treatment with live Roseomonas mucosa — a bacterium naturally present on the skin — was safe for adults and children with atopic dermatitis (eczema) and was associated with reduced disease severity, according to initial findings from an ongoing early-phase clinical trial at the National Institutes of Health. Preclinical work in a mouse model of atopic dermatitis had suggested that R. mucosa strains collected from healthy skin can relieve disease symptoms. The new findings, published May 3 in JCI Insight, support further evaluation of this potential new therapy.
Atopic dermatitis is an inflammatory skin disease that can make skin dry and itchy, cause rashes and lead to skin infections. The disease is linked to an increased risk of developing asthma, hay fever and food allergy. Atopic dermatitis is common in children and sometimes resolves on its own, but it also can persist into or develop during adulthood.
"Living with atopic dermatitis can be physically and emotionally challenging. While treatment can help manage the symptoms, currently available therapies can be time-consuming — requiring multiple daily applications — and costly," said Anthony S. Fauci, M.D., director of NIH's National Institute of Allergy and Infectious Diseases (NIAID). "New, inexpensive therapies that require less frequent application are needed to expand the options available for atopic dermatitis treatment."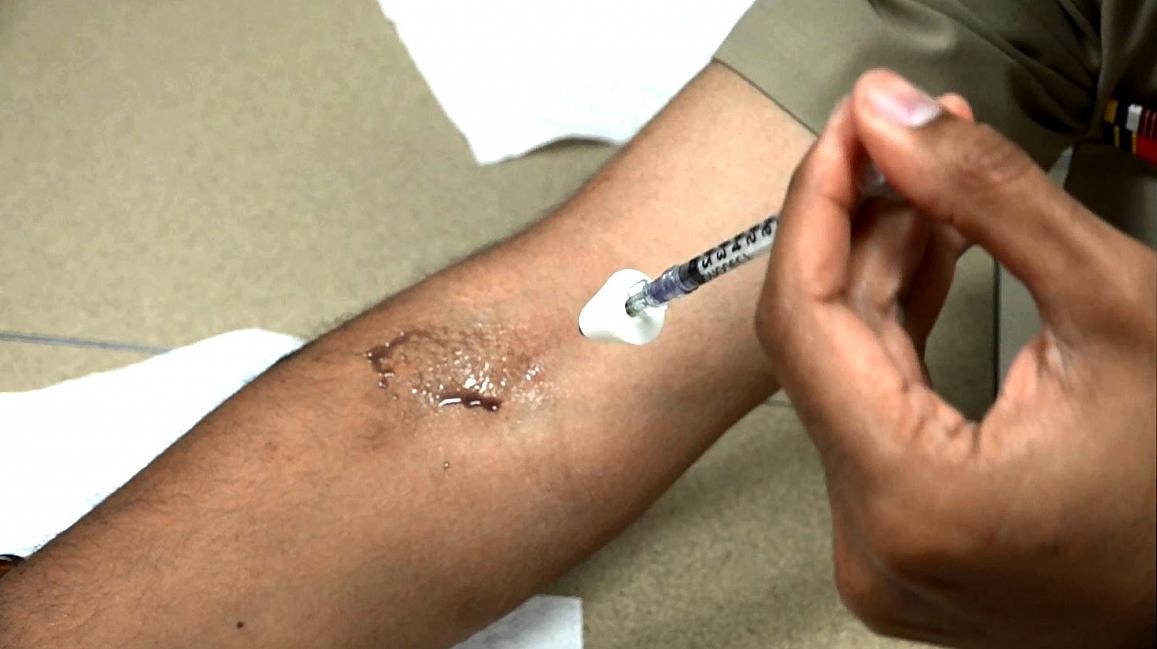 This page was last updated on Friday, January 21, 2022