Fibrous Dysplasia/McCune-Albright Syndrome: Celebrating 25 Years of NIDCR Research
to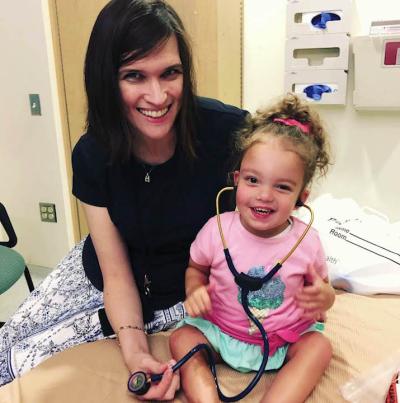 Lipsett Amphitheater, NIH Clinical Center (Building 10); and online
Join us for a symposium to celebrate the 25-year legacy of research at the National Institute of Dental and Craniofacial Research (NIDCR) to understand and treat fibrous dysplasia/McCune-Albright syndrome (FD/MAS), a rare disorder of the skeleton, skin, and endocrine system. The event will feature Nobel Laureate Brian Kobilka, M.D., who won the 2012 Nobel Prize in Chemistry for his work on G-protein-coupled receptors.
Following the symposium, a historical poster session and reception will be held on the FAES Terrace in Building 10.
This event is free and open to the public; no registration is required. You may attend in person or join via NIH videocast.
This page was last updated on Wednesday, August 9, 2023