Bridging the Biological and Communication Sciences on Nutrients and Environmental Contaminants in Foods to Support Child Development
to (registration required)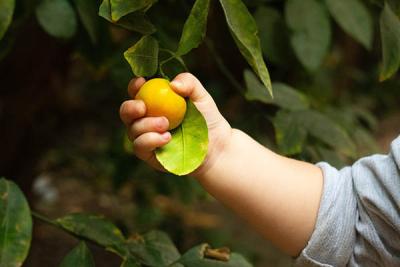 This two-day, virtual workshop co-hosted by the National Institutes of Health (NIH) and the U.S. Food and Drug Administration (FDA), focuses on research in risk communication, environmental contaminants in food, and the role of nutrition as they relate to child development. The workshop is intended to inform future related policies and facilitate science-based communication around this complex area of public health. The scientific sessions during this workshop will focus on a wide range of nutrition and toxicology topics, including:
Challenges in children consuming adequate nutrients and the role of exposure to environmental contaminants from foods.
The important role of nutrients from different foods groups in child development and helping to protect children from the health effects associated with exposure to contaminants.
Research opportunities in food, nutrients, and the effects of environmental exposure.
Federal agencies' current and future risk communications.
This page was last updated on Monday, January 23, 2023