Big Data Integration: Unlocking the Potential for Enhanced Epidemiological Research
to (registration required)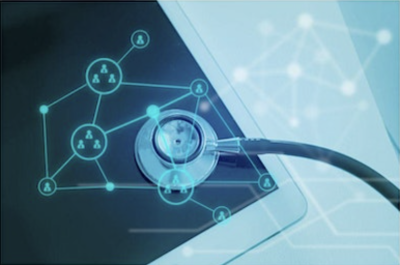 The National Heart, Lung, and Blood Institute (NHLBI) of the National Institutes of Health (NIH) is hosting a two-day virtual workshop titled "Big Data Integration: Unlocking the Potential for Enhanced Epidemiological Research" on September 27-28, 2023.
The purpose of this virtual workshop is to improve the use of big-data for population studies by promoting an understanding of current scientific research. The workshop will create a platform for researchers to discuss the importance of data standards and harmonization for reproducibility in research. This will allow for the sharing of ideas and experiences in integrating different data sources and types, as well as leveraging established data tools and techniques. The goal is to encourage collaboration and networking among researchers from various fields in order to share best practices and insights on data integration and analysis. The workshop also aims to inspire innovative approaches to epidemiological research by integrating diverse data sources and utilizing advanced data analysis tools and techniques.
This workshop is open to the public and will be recorded. View the agenda and registration details here.
This page was last updated on Tuesday, September 12, 2023