NICHD 60th Anniversary Symposium
to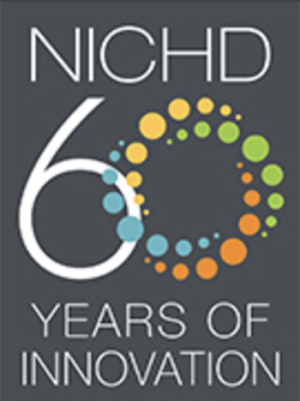 Join the Eunice Kennedy Shriver National Institute of Child Health and Human Development (NICHD) as we celebrate 60 years of human development research and service to the United States.
The virtual symposium will focus on future directions of research related to pregnancy, reproductive health, child and adolescent development, intellectual and developmental disabilities, and medical rehabilitation. We'll also recognize several major accomplishments of the last 60 years and showcase our efforts to cultivate the next generation of researchers and promote an inclusive scientific culture.
Attendees can tune in virtually through the NIH videocast website for the livestream the day of the event. A recording of the symposium and other symposium materials will be made available after the event.
This page was last updated on Wednesday, October 12, 2022