NIH Scientists Track Zika Virus Transmission in Mice
Study analyzes how virus is spread sexually and from mother to fetus.
National Institutes of Health scientists have developed a mouse model to study Zika virus transmitted sexually from males to females, as well as vertically from a pregnant female to her fetus. They are using the model to study how and when the virus is spread, including how the virus crosses the placenta, as well as to investigate potential treatments to block virus transmission.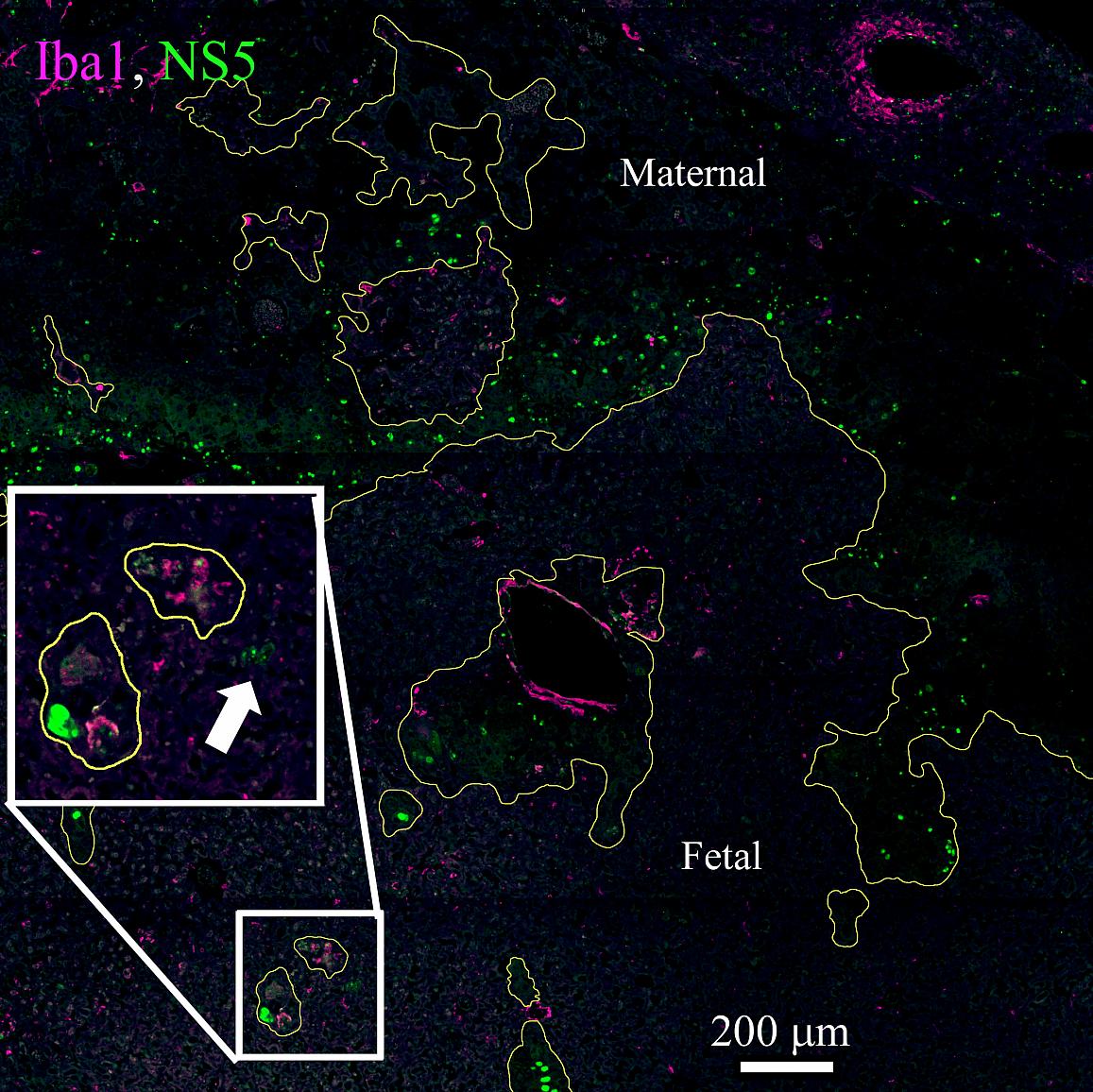 This page was last updated on Friday, January 21, 2022