IRP study finds no evidence that calcium increases risk of AMD
People taking the mineral for other medical reasons should stay the course
Eating a calcium-rich diet or taking calcium supplements does not appear to increase the risk of age-related macular degeneration (AMD), according to the findings of a study by scientists at the National Eye Institute (NEI). AMD is a leading cause of vision loss and blindness among people age 65 and older in the United States. The study findings are published in JAMA Ophthalmology.
The findings contradict an earlier study indicating that high levels of calcium were associated with increased prevalence of AMD, but they are consistent with another suggesting that calcium has a protective role in AMD.
"Although the findings suggest that high calcium intake may be protective, the jury is still out on whether people should alter their calcium intake to prevent the onset or progression of AMD," said the study's lead investigator, Emily Chew, M.D., director of the Division of Epidemiology and Clinical Applications and the deputy clinical director at NEI, which is part of the National Institutes of Health.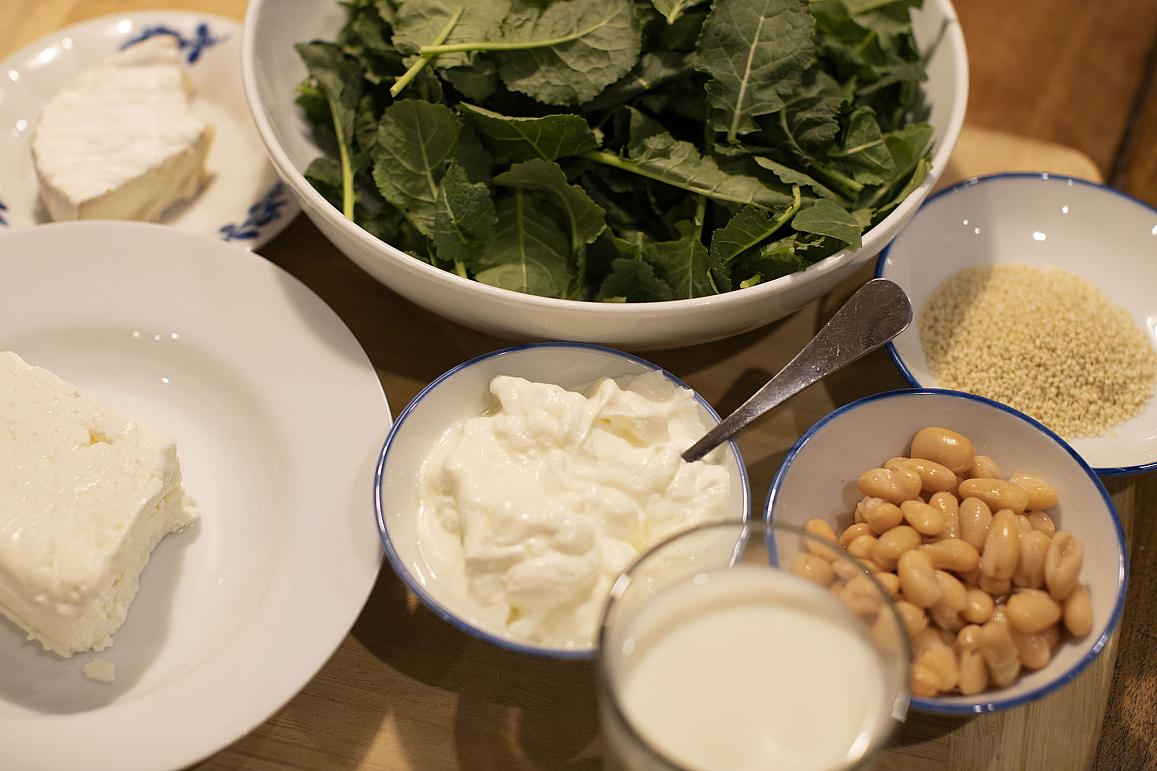 This page was last updated on Friday, January 21, 2022