IRP researchers identify potential AMD drugs with stem-cell based research tool
Model replicates features of complex disease, provides platform for screening existing drugs
Using a stem-cell-derived model, researchers have identified two drug candidates that may slow dry age-related macular degeneration (AMD), a leading cause of blindness for which no treatment exists. The scientists, from the National Eye Institute (NEI), part of the National Institutes of Health, published their findings today in Nature Communications.
"This stem-cell-derived model of dry AMD is a game-changer. Scientists have struggled to unravel this incredibly complex disease, and this model could prove to be invaluable for understanding the causes of AMD and discovering new therapies," said Michael F. Chiang M.D., director of the NEI.
This is among the first studies to show that it's possible to develop a dish-based model that replicates the characteristics (phenotype) of a complex disease, as opposed to a disease caused by a single mutation. The causes of AMD involve a yet-to-be-understood combination of genetic factors, aging, and behavior-related risk factors such as smoking and diet.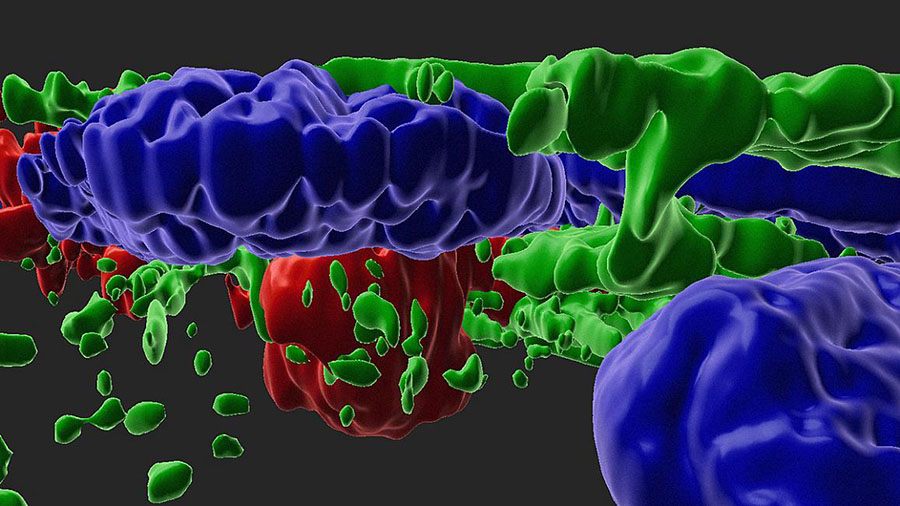 This page was last updated on Friday, January 21, 2022