Genetics and pollution drive severity of asthma symptoms
Asthma patients, with a specific genetic profile, exhibit more intense symptoms following exposure to traffic pollution, according to researchers at the National Institutes of Health and collaborators. The study appeared online in Scientific Reports.
The research team, made up of scientists from the National Institute of Environmental Health Sciences (NIEHS), part of NIH, and Rice University, Houston, also found that asthma patients that lack this genetic profile do not have the same sensitivity to traffic pollution and do not experience worse asthma symptoms. The work brings scientists closer to being able to use precision medicine, an emerging field that intends to prevent and treat disease based on factors specific to an individual.
Co-lead author Shepherd Schurman, M.D., associate medical director of the NIEHS Clinical Research Unit, stated the results are based on genetic variation, the subtle differences in DNA that make each person unique. He further added that to understand the concept, one should think of human genes, which are made up of DNA base pairs A, C, G, and T, as written instructions for making proteins.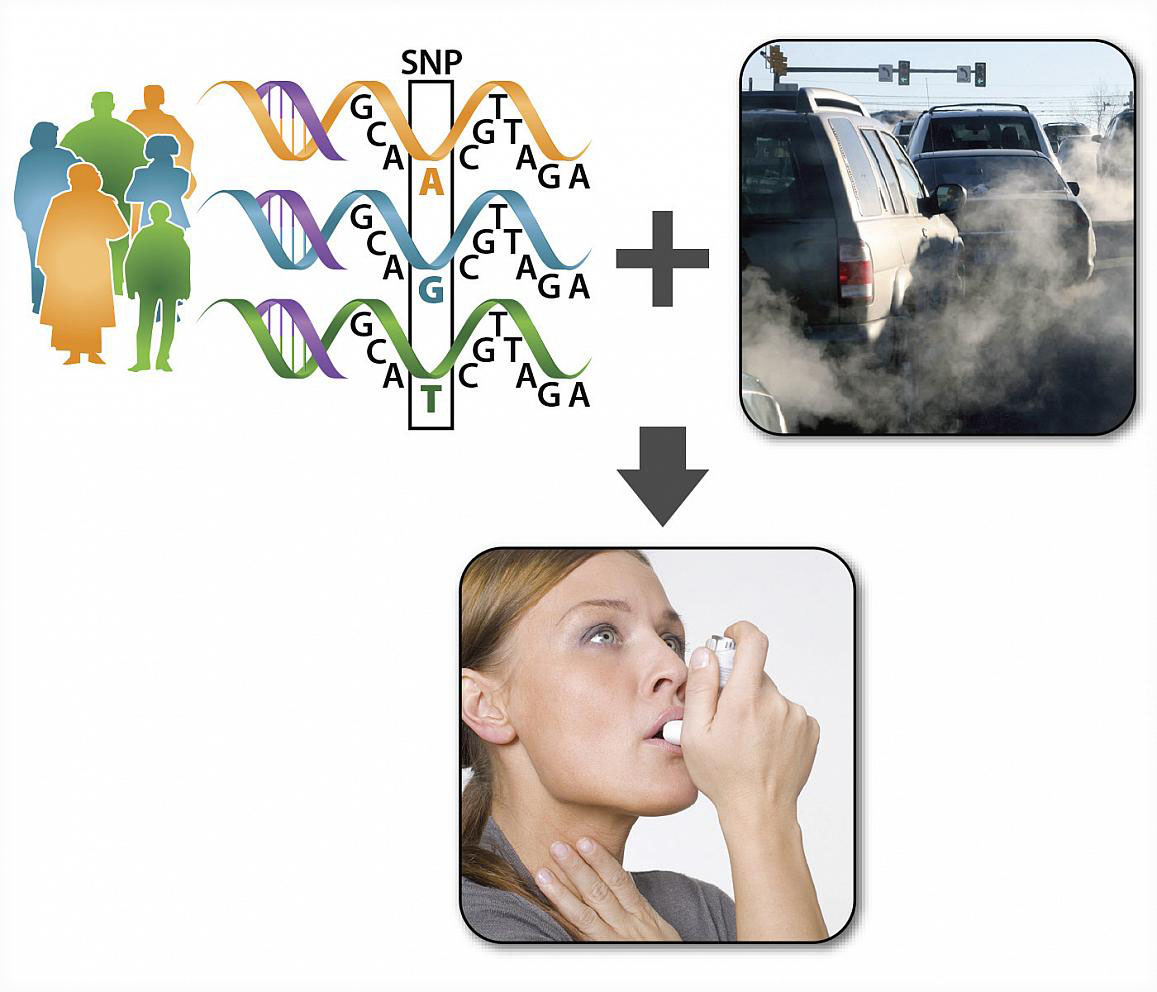 This page was last updated on Friday, January 21, 2022