Female mouse embryos actively remove male reproductive systems
NIH researchers reveal novel insights into how sex-specific reproductive systems arise.
A protein called COUP-TFII determines whether a mouse embryo develops a male reproductive tract, according to researchers at the National Institutes of Health and their colleagues at Baylor College of Medicine, Houston. The discovery, which appeared online August 18 in the journal Science, changes the long-standing belief that an embryo will automatically become female unless androgens, or male hormones, in the embryo make it male.
Humphrey Hung-Chang Yao, Ph.D., head of the Reproductive Developmental Biology Group at the National Institute of Environmental Health Sciences (NIEHS), part of NIH, studies how male and female mouse embryos acquire their sex-specific reproductive systems. He said all early-stage mammalian embryos, regardless of their sex, contain structures for both male and female reproductive tracts. For a mouse or human to end up with the reproductive tract of one sex after birth, the other tract has to disintegrate.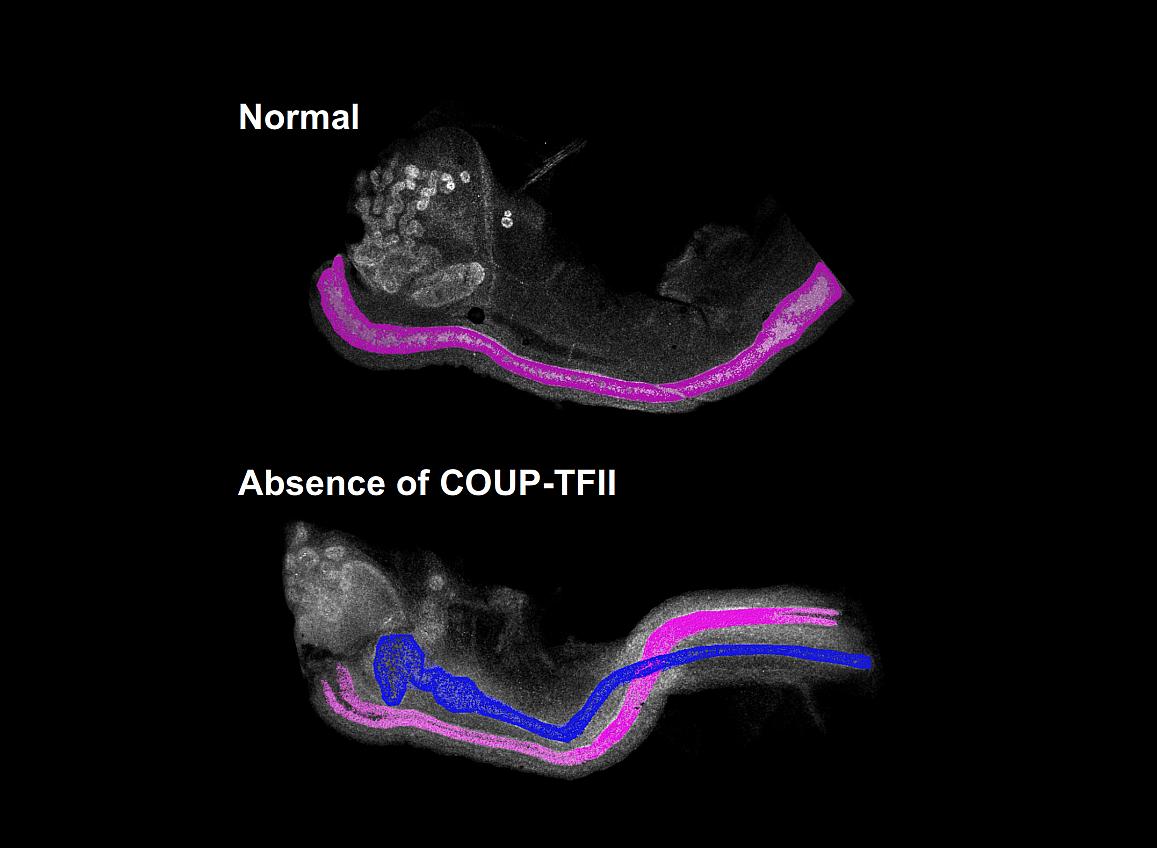 This page was last updated on Friday, January 21, 2022