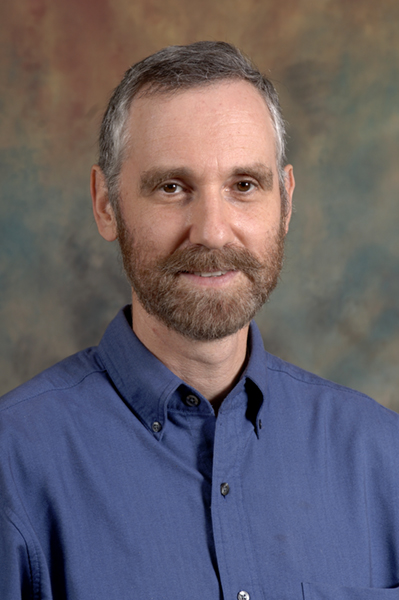 Steven J. Sollott, M.D.
Senior Investigator
Laboratory of Cardiovascular Science
NIA
251 Bayview Boulevard
Suite 100
Baltimore, MD 21224
410-558-8657
Research Topics
We are studying structure and function of cells from the cardiovascular system along two principal and distinct lines: 1) mechanisms of cardiac contractility, and 2) cellular changes after vascular injury. An underlying theme in both of these areas involves the pursuit and development of single cell biophysical methods to overcome certain limitations and complexities inherent in in vivo and in multicellular in vitro experimental systems, to gain an understanding of basic cell biological processes that may have implications for the pathophysiology and treatment of human disease.
Biography
Dr. Sollott received his M.D. from the University of Rochester and completed his residency in internal medicine at a Cornell University program. He subsequently completed his cardiology fellowship at Johns Hopkins University and an NIH medical staff fellowship at NIA's Laboratory of Cardiovascular Science. His research attempts to bridge interests spanning basic and clinical science to therapeutics.
Related Scientific Focus Areas
---
This page was last updated on August 19th, 2021