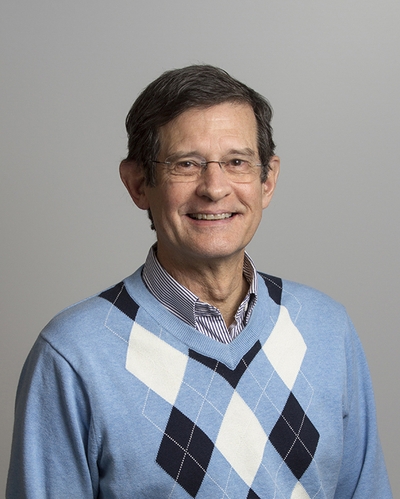 Sanford M. Dawsey, M.D.
Senior Investigator
Metabolic Epidemiology Branch
NCI/DCEG
9609 Medical Center Drive
Room SG/6E302
Rockville, MD 20850
240-276-7194
Research Topics
Dr. Sanford Dawsey focuses his research on esophageal and gastric cancers—prevention and control, etiologic studies, especially in high-risk populations, and development of clinically useful techniques for early detection and treatment.
Biography
Dr. Dawsey received his M.D. degree from Stanford Medical School in 1976, completed his residency in pathology at the University of Colorado in 1981, and completed a fellowship in cytology at the University of California, Los Angeles, in 1987. He served as a staff pathologist at the McCormick Hospital in Chiang Mai, Thailand from 1982 to 1984 and at Saint Joseph Hospital in Denver, Colorado from 1984 to 1986. Dr. Dawsey joined NCI in 1987 and received tenure in 1995. He joined DCEG in 2005, and serves as a senior investigator in the Metabolic Epidemiology Branch. In 2011, Dr. Dawsey received the NIH Ruth L. Kirschstein Mentoring Award for "exemplary performance while demonstrating significant leadership, skill, and ability in serving as a mentor." He received the 2018 DCEG Exemplary Service Award in honor of his outstanding research on esophageal and gastric cancer. 
Related Scientific Focus Areas
---
This page was last updated on January 19th, 2022