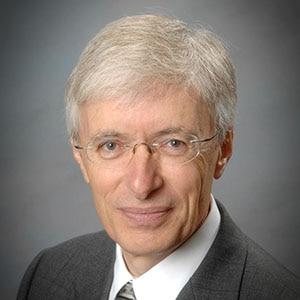 Robert Geoffrey Nelson, M.D., Ph.D.
Senior Investigator
Chronic Kidney Disease Section, Phoenix Epidemiology & Clinical Research Branch
NIDDK
Research Topics
Diabetes is the leading cause of kidney disease worldwide and is a major cause of death and disability. Our research goal is to find the causes and identify new and effective treatments to slow the progression or prevent the development of diabetic kidney disease.
Current Research
Our lab has worked with the Pima Indians in Arizona since 1986, focusing primarily on the kidney complications of type 2 diabetes mellitus. Current activities include identifying biomarkers and underlying mechanisms for diabetic kidney disease and characterizing the structural and functional changes within the kidneys that occur with the development and progression of diabetic kidney disease. Gene expression in kidney tissue and epigenetic modification of gene expression is also a major focus of our work.
Biography
Ph.D., University of California, Los Angeles, 1998
M.P.H., Harvard University, 1986
B.S., M.D., Loma Linda University, 1978
Related Scientific Focus Areas
This page was last updated on Wednesday, September 6, 2023