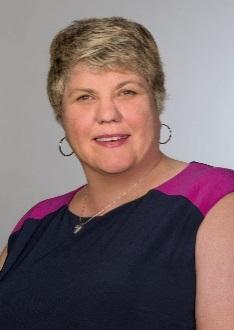 Patricia Flatley Brennan, Ph.D., R.N., F.A.A.N.
Adjunct Investigator
Advanced Visualization Branch
NINR
Research Topics
Topic: Innovation in visualization to improve patient self-management
Issue: More and more patients are leaving health care settings to receive care within their homes. This shift requires patients to have a greater understanding of, and confidence in, self-management skills. Providing information to patients through static pamphlets or a set of instructions conveyed in clinical language are not ideal methods for achieving optimal home care.
Impact: Dr. Brennan is working on the delivery of health information in new ways that are centered around the patient experience. Her laboratory develops interactive virtual reality experiences to better characterize patients with complex, chronic conditions such as diabetes and heart failure, and the context within which they live. These simulations have several purposes including enabling patients to rehearse problem-solving behaviors to help improve their health outcomes and disease management skills, inspiring design of innovative home care technologies, and improving understanding of the sensory, behavior and cognitive processes that shape self-care.
Related Scientific Focus Areas
This page was last updated on Tuesday, September 13, 2022