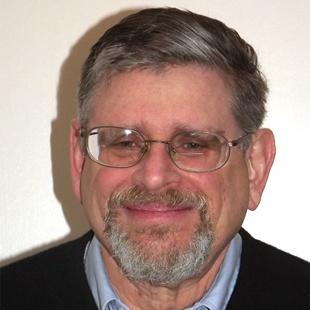 Kenneth H. Kraemer, M.D.
Senior Investigator
Laboratory of Cancer Biology and Genetics
NCI/CCR
Research Topics
DNA Repair in Human Cancer-Prone Genetic Diseases
We are investigating the role of DNA repair in prevention of cancer and in human development. The approach involves integrated clinical, molecular, and translational investigations of disorders with defective DNA repair. Current studies are focusing on two rare genetic diseases: xeroderma pigmentosum (XP) a cancer-prone genetic disease with cellular hypersensitivity to ultraviolet radiation (UV) and defective DNA repair and trichothiodystrophy (TTD) a disorder with developmental abnormalities and defects in some of the same genes as XP without increased cancer risk.
The long-term goals are to: 1) define the molecular defects in these diseases, 2) characterize their clinical abnormalities and extent of phenotypic heterogeneity, 3) correlate the molecular defects with clinical abnormalities, 4) assess the altered molecular function, 5) identify and characterize the underlying mechanisms (pathophysiology) and how they lead to clinical disease, and 6) influence these processes by exploring methods of cancer prevention.
Collaborators on our research include Margaret Tucker, Human Genetics Program, Division of Cancer Epidemiology and Genetics, NCI; Brian Brooks, National Eye Institute (NEI); and Carmen Brewer, National Institute on Deafness and Other Communication Disorders (NIDCD).
Biography
Dr. Kraemer received his M.D. from Tufts Medical School and is board certified in dermatology and internal medicine. He has a longstanding interest in human cancer-prone genetic diseases and DNA repair. His studies focus on molecular, cellular, and clinical features of diseases including xeroderma pigmentosum and trichothiodystrophy. He is a member of the American Society for Clinical Investigation and has received awards from the Society for Investigative Dermatology and the U.S. Public Health Service.
Related Scientific Focus Areas
This page was last updated on Friday, August 4, 2023