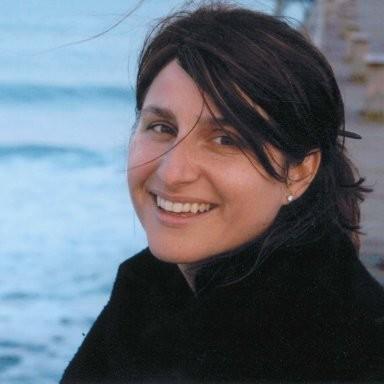 Karran Phillips, M.D., M.Sc.
Senior Clinician
Treatment Section (The Archway Clinic)
NIDA
Clinical Director
NIDA
Biomedical Research Center
251 Bayview Boulevard
Suite 200, Room 02A638
Baltimore, MD 21224
443-740-2360
Research Topics
The Office of the Clinical Director (OCD) coordinates, supports, and supervises the development, implementation and conduct of intramural clinical research activities. The OCD provides the infrastructure needed to promote top quality clinical research and to ensure research participant safety and confidentiality. This infrastructure includes a research participant recruitment and screening center, a 45-slot addiction treatment outpatient research clinic and multiple specialized study rooms (including smoking chambers, mock MRI scanner, and physiological monitoring). In addition, a digital medical record system on a secure network has been developed and allows for all research related data to be accessible from within the IRP.
Related Scientific Focus Areas
---
This page was last updated on November 2nd, 2018