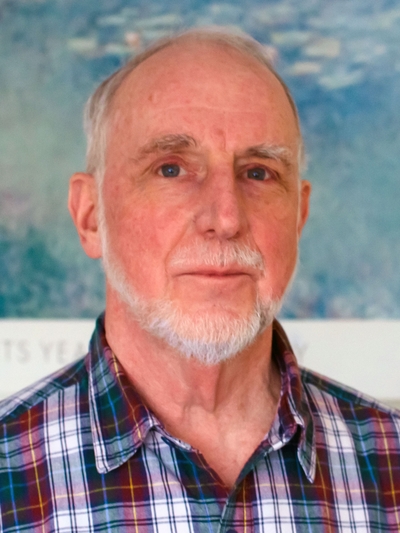 James Louis Mills, M.S.,M.D.
Senior Investigator
Epidemiology Branch
NICHD/DIPHR
6710 Rockledge Dr. Wing B 3117
20892-7004
301-496-5394
Research Topics
Adverse Pregnancy Outcomes, Particularly Birth Defects
We conduct a range of research related to birth defects and other adverse pregnancy outcomes. The two main areas we cover are nutrition and genetics. In particular we have studied folate and related vitamins as they relate to birth defect risk, particularly neural tube defects. We also conduct large scale studies of the relationship between genetic variants and birth defects. Other interests include the effect of nutrition on pregnancy outcomes and genetic asssociations with endocrine diseases.
Biography
Dr. Mills is trained in Pediatrics (Cornell and Children's Hospital of Phila.-University of Pennsylvania), Pediatric Endocrinology (Children's Hospital of Phila.-University of Pennsylvania) and Epidemiology (University of Pennsylvania). He has been at the NICHD, NIH for 35 years,over 30 as a senior investigator and later senior biomedical research service scientist. He has conducted research on many pregnancy related problems including diabetes mellitus, fetal alcohol spectrum disorder, folate-neural tube defects, and genetic factors in numerous birth defects.
Related Scientific Focus Areas
---
This page was last updated on August 4th, 2017