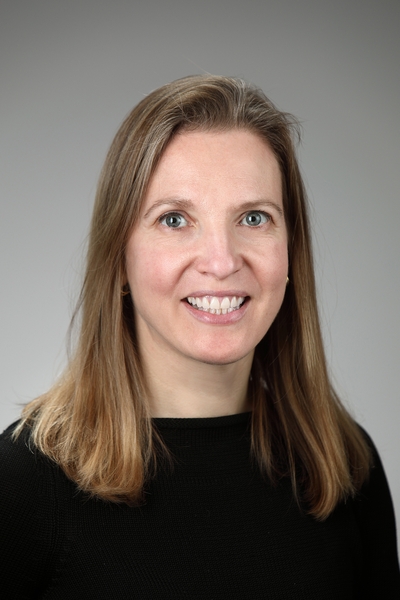 Catherine A. Cukras, M.D., Ph.D.
Lasker Clinical Research Scholar
Unit on Clinical Investigation of Retinal Disease
NEI
Biography
Dr. Cukras obtained her combined MD/PhD degrees from Washington University in St. Louis. She completed her ophthalmology residency at Scheie Eye Institute at the University of Pennsylvania. She then completed a medical retina fellowship training at the National Eye Institute with Drs. Emily Chew and Dr. Rick Ferris which also provided her with training and experience in designing and conducting clinical trials. She is a Lasker Clinical Research Scholar and clinical investigator at the NEI. She is also a NIH Distinguished Scholar. She has been the Principal Investigator initiating and leading both non-interventional and interventional studies on retinal disease. Dr. Cukras attended Princeton University where she majored in chemical engineering and received a certificate in Engineering Biology. Her early research in cell biology and physiology grounded her in scientific research with a focus of understanding cellular physiology. She is a board-certified ophthalmologist with specialty training in medical retina. She uses both psychophysical functional testing and multimodal imaging to understand disease pathophysiology. She is the Director of the Medical Retina Fellowship Program at NEI and has been fortunate to have mentored many clinical fellows, residents, post-bac, and MRSP students.
Related Scientific Focus Areas
This page was last updated on Wednesday, September 6, 2023