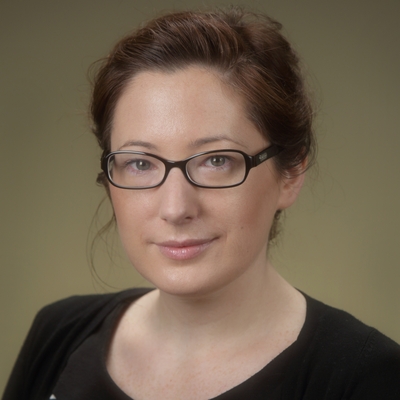 Brid M. Ryan, Ph.D., M.P.H.
Stadtman Investigator
Laboratory of Human Carcinogenesis
NCI/CCR
Building 37, Room 3060C
Bethesda, MD 20892
240-760-6849
Research Topics
A Dialogue on Cancer Disparities, Prevention, and Research
---
Our research program addresses several unanswered questions in lung cancer using an approach that integrates epidemiological, experimental and translational research. Disparities in lung cancer incidence, especially amongst men, have been evident for several decades. However, the potential etiological, genetic, and biological reasons behind these differences are underexplored and not well understood. Our laboratory investigates the science behind these health disparities and is using a multidisciplinary approach to address this question. Our laboratory is also interested in applying a biological framework to understanding the mechanism of interaction between genetics and environment with regard to lung carcinogenesis. Specifically, we have an interest in both early and adult life exposures and mechanistically understanding how they mediate lung cancer risk later in life.
Biography
Dr. Ryan completed her undergraduate training in biochemistry at University College Cork, Ireland, in 2001. She received her Ph.D in Cancer Biology from University College Dublin and in 2005 was accepted into the NCI Cancer Prevention Fellowship Program. In 2007, she completed a Masters of Public Health at University College Dublin. She worked under the mentorship of Dr Curtis Harris during her postdoctoral training at the National Cancer Institute. In 2013, she became an NCI Earl Stadtman tenure track investigator at the NCI.
Related Scientific Focus Areas

---
This page was last updated on June 9th, 2020